Hays Education Learning Management System (LMS)

Hays Education Training gives your staff access to training through an intuitive online Learning Management System (LMS) which you can also use to upload your own training materials, assign training and set deadlines for course completion.

The portal also provides key management information, allowing you to generate reports showing engagement with training, records of completion and more to help you prepare for inspections.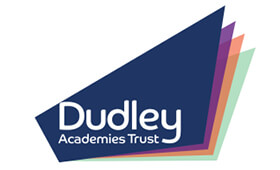 "We are committed to maintaining employee wellbeing, to that end, all staff have been given access to Wellbeing First, via Hays Education Training portal, to help them manage their wellbeing in a way that suits their individual needs. I would thoroughly recommend it to anybody interested in promoting staff wellbeing."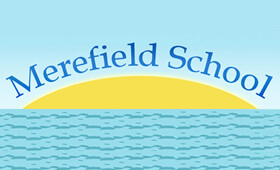 "Hays Education Training has provided us with a valuable online platform to help our staff access training at a challenging time. The system allows us to share materials with staff and see information on who is progressing with training. We are delighted with it and would recommend it to other schools as an essential CPD tool."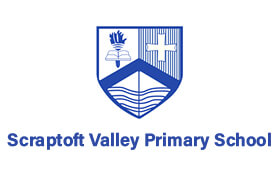 "We have used Hays Safeguarding and Wellbeing training for a number of years now and continue to be satisfied with the resources and training provided. Courses are clear, accessible, varied and regularly updated to meet government guidance. Lots of staff have completed modules which have supported them through the COVID-19 lockdown."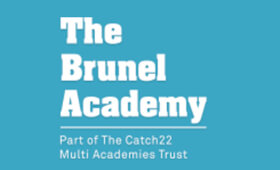 "The Hays Education Training online portal has been excellent and has met our requirements in the time we have used it. It is a very user-friendly system with access to reports, certificates, scores etc and I have found it very useful for my own management reports."