TOGETHER, WE'LL SOLVE THE COMPLEX CHALLENGES YOU FACE

TOGETHER, WE'LL SOLVE THE COMPLEX CHALLENGES YOU FACE
RECRUITMENT SERVICES
WHAT YOU NEED TO KNOW
In the world of work, the only guarantee is change. We're continually building, reviewing and refining a comprehensive suite of recruitment services to help you tackle evolving challenges and adapt to shifting priorities.

We combine meaningful innovation, a deep understanding of the world of work and expertise from across the globe to power your strategic ambitions.

Your success is at the heart of our business.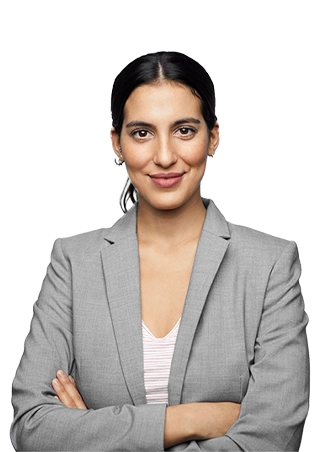 Hays is a trusted partner of Compucenter, integral to our workforce strategy. Hays allows us to maintain a flexible, effective workforce and ultimately helps us to ensure delivery to our clients.
- Computacenter, Global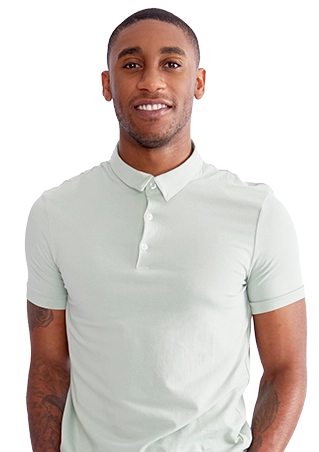 The department heads are very satisfied with our MSP programme. The Onsite team manages the processes proactively and reliably. Delivery speed and quality are high.
- Bertelsmann, Global
A SOLUTION FOR EVERY WORKFORCE CHALLENGE
Find the people you need
People power progress. Let's source the skills you need to evolve.
Anticipate, predict and plan for the future

Together, we'll build a smarter workforce strategy.

Enhance your company culture

Organisations are so much more than their bottom line. Transform culture into your competitive edge.

Optimise your recruitment process

Smarter. Faster. More agile. Discover what's possible with a workforce solutions partner.

Enhance your access to expertise

The strategies you need to find the people who will power your progress.

Power your strategic ambitions

Access the knowledge, expertise and innovation you need to shape a holistic workforce strategy.

Build a more agile and effective workforce

Flex to meet every challenge.
TALK TO HAYS FIND OUT HOW WE CAN HELP
I'm interested in Enterprise Solutions from Hays
Today's solutions lay the foundation for pursuing tomorrow's opportunities. Aided by technology and automation, we make managing complex talent needs simpler and easier.
Discover how
Need new recruits? Look no further


Whether you're seeking short-notice temporary support or longer-term employees, we have candidates in our databases that are sure to fit the bill.


Find out more