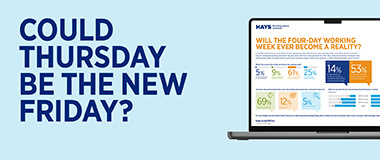 Will the four-day working week ever truly become a reality throughout the world of work? Find out more in our infographic, which explores the views of over 9,500 professionals.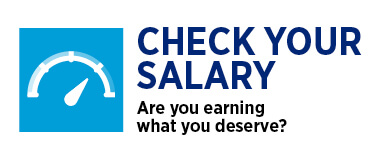 Whether you are looking for a new job or a pay rise, it helps to understand what the typical salaries are and what your potential earnings could be.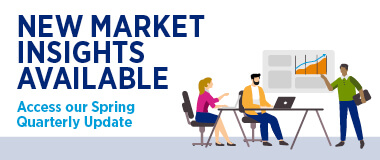 Are hiring plans on the rise? Check out our Spring Quarterly Update now to find out.


Hays Featured Employer Home Page
Content_multi_homepage_location
content_multi_homepage_specialism
content_multi_homepage_additional_footer