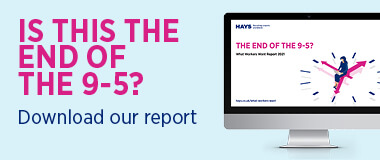 Have traditional working patterns been disrupted forever by Covid-19? Find out how workers and employers see their workplace changing in 2021.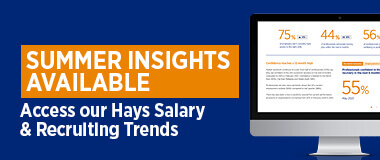 New quarterly updates have been added to the UK Salary & Recruiting Trends, has the market outlook improved? Visit now to find out.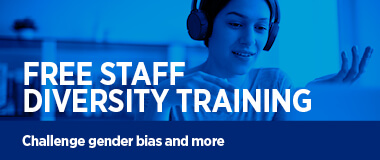 Sign up to Hays Thrive so your team can benefit from our Diversity & Inclusion package – as well as dozens more free training courses.
Hays Featured Employer Home Page
Content_multi_homepage_location
content_multi_homepage_specialism
content_multi_homepage_additional_footer