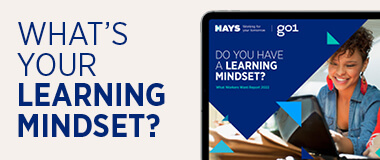 Get the latest insights in our What Workers Want Report series, to find out what matters most when it comes to upskilling at work and how to make learning a success.

Know someone looking for a new role? We're experiencing huge demand for talent across a range of professions. Refer a friend today and if we place them, you'll earn up to £500 in retail vouchers.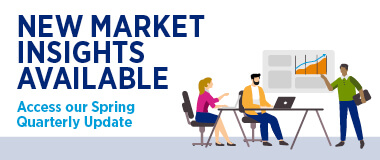 Are hiring plans on the rise? Check out our Spring Quarterly Update now to find out.


Hays Featured Employer Home Page
Content_multi_homepage_location
content_multi_homepage_specialism
content_multi_homepage_additional_footer