Content_multi_employer_hub_MainRegion
FIND THE RIGHT TALENT

When you need the right talent, whether for short notice temporary support or long term strategic value, we have the expertise to help. Our network of 100 offices across the UK, and unique 360° approach to recruitment, means that the people you want are already talking to us.
To register your available positions, please click below, explore our full range of employer services, or take a look at our hiring advice.
Content_multi_employer_hub_PromoBox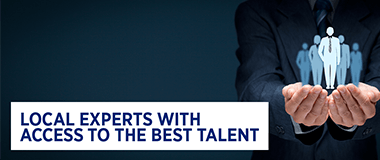 Permanent hiring
If you're looking to expand your team with permanent employees, we can offer expert consultancy to identify your exact requirements and timeframes, before creating a bespoke recruitment campaign for your organisation.
Find out more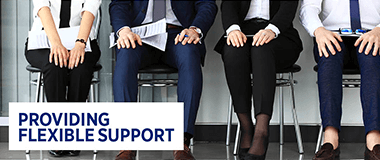 Temp recruitment
In the case of unexpected absences, busy periods, or skills shortages for specific projects, a temporary or fixed-term professional may be exactly what your organisation needs to stay on track and get ahead.
Find out more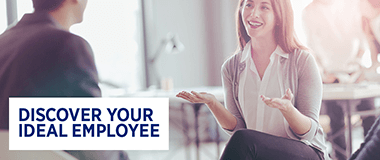 Hiring advice
Expand your team and retain your talent with our hiring advice. Our guides will help with candidate attraction, interview techniques, onboarding, even giving pay reviews.

Help me hire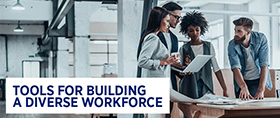 Experts in diversity
Find out more about the business advantages of maintaining a diverse and inclusive workforce; see our latest reports, webinars and insights from our diversity experts.

Join the conversation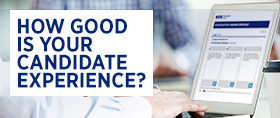 Candidate journey diagnostic
The Hays candidate experience diagnostic is an online interactive tool to help organisations improve their candidate experience.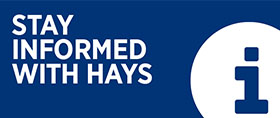 Informed
The Informed page shares thought leadership insights on topics such as IR35 and Diversity & Inclusion. Stay Informed by accessing the latest and upcoming webinar, reports and whitepaper on the changing world of work below.
DynamicForms JSP Portlet
Want to know more?
Indicates a required field.
Enter your email address below and a consultant will be in contact to help you with your recruitment needs.