OUR INDUSTRIES AND PROFESSIONS
SECURE YOUR NEXT HIRE

OUR INDUSTRIES AND PROFESSIONS
SECURE YOUR NEXT HIRE
Our specialist recruitment teams across the UK are made up of industry experts, whose national – and local – knowledge means we'll find you the right talent to take your organisation forward.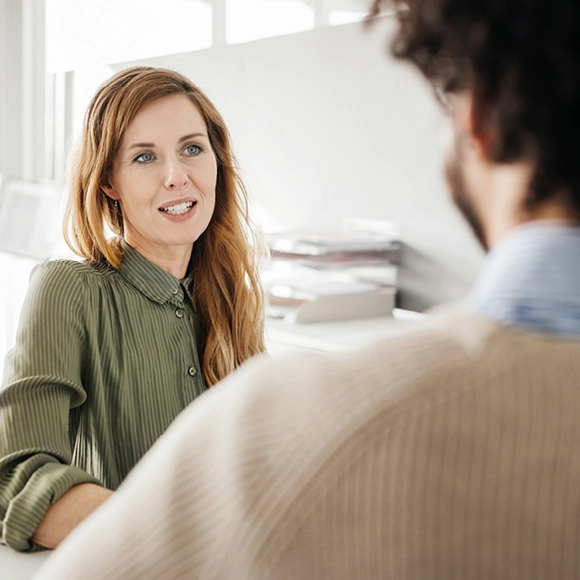 Need new recruits? Look no further
Whether you're seeking short-notice temporary support or longer-term employees, we have candidates in our databases that are sure to fit the bill.
Access our talent networks