WHAT WORKERS WANT 2023:
REPORT SERIES

WHAT WORKERS WANT 2023:
REPORT SERIES
What Workers Want 2023 report: Older workers
Our What Workers Want report takes a deep dive into what older workers really want from their workplace.
How can you attract and retain experienced workers?


Read our What Workers Want report to find out what attracts and keeps professionals over the age of 50 in a role. We also examine topics such as ageism, flexible working, benefits and more. Discover what almost 9,000 professionals had to say by accessing our latest report.
What Workers Want 2023 report: Different ways of working
With the world of work constantly changing, it's more important than ever to understand how to best support employees whichever working approach your organisation follows.
How can you best support different ways of working?


In our What Workers Want report, we explore the different ways of working and what it means for both employers and employees. Taken from our survey of almost 9,000 professionals across various industries and professions, we answer all these questions and more.
What Workers Want 2023 report: Working with AI
Take a closer look at how rapidly evolving artificial intelligence is set to change the way we work and how employers can best support their staff in making the most of these powerful AI tools.
How will AI affect the workplace?


Discover what almost 9,000 professionals had to say about how AI in the workplace is viewed, which professions are most likely to be affected and the steps employers can take to ensure their staff are best-equipped to use AI tools effectively.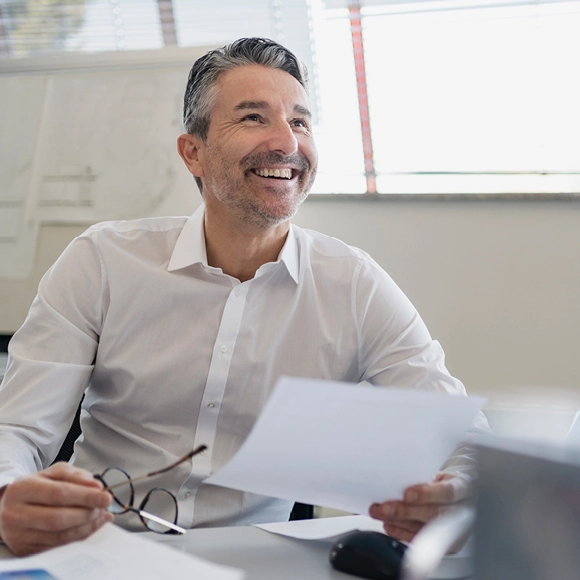 Get the latest hiring trends for 2023
Our Salary & Recruiting Trends 2023 guide is now available to access. Don't miss exclusive insights from over 13,000 professionals.
Find out more today
TALK TO HAYS FIND OUT HOW WE CAN HELP
I'm interested in Enterprise Solutions from Hays
Today's solutions lay the foundation for pursuing tomorrow's opportunities. Aided by technology and automation, we make managing complex talent needs simpler and easier.
Discover how
Need new recruits? Look no further


Whether you're seeking short-notice temporary support or longer-term employees, we have candidates in our databases that are sure to fit the bill.


Find out more