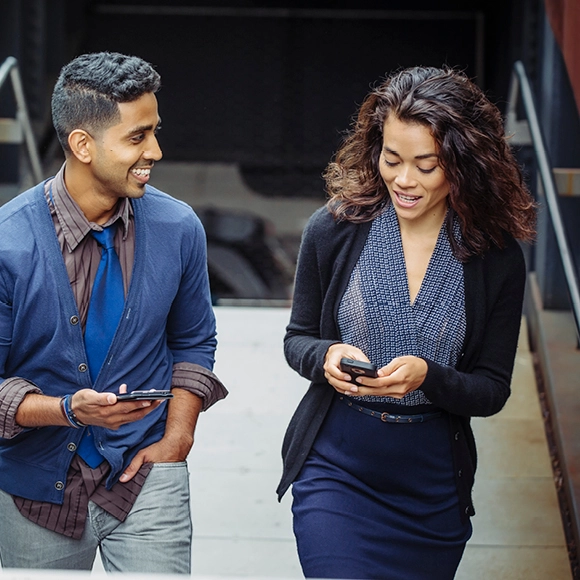 Get more job market insights from our reports
Looking for more information on your industry? Read our latest guides on salaries, markets and much more in our resources section.
Access all reports
TALK TO HAYS FIND OUT HOW WE CAN HELP
I'm interested in Enterprise Solutions from Hays
Today's solutions lay the foundation for pursuing tomorrow's opportunities. Aided by technology and automation, we make managing complex talent needs simpler and easier.
Discover how
Need new recruits? Look no further


Whether you're seeking short-notice temporary support or longer-term employees, we have candidates in our databases that are sure to fit the bill.


Find out more