Content_multi_Salary_Guide_MainRegion
Hays UK Salary & Recruiting Trends 2021


---
100% online for the first time, the 2021 Hays UK Salary & Recruiting Trends insights explore the incredible impact the events of 2020 have had on employers and professionals' plans for the year ahead.
Submit the form and you'll see findings from 23,000 employers and professionals. As well as quarterly updates to our data from new surveys. You'll also get access to detailed salary tables for over 9,500 roles – so you can benchmark your team's salaries and stay competitive.

Access the latest UK Salary & Recruiting Trends insights to discover:
How employers have reacted to Brexit and Covid-19, and what they expect
Average salaries for roles across multiple professions
How salaries are changing
Employee movement for the year ahead
The benefits most sought after by jobseekers
Recruiting trends across 15 different specialist and technical areas



Get access to our full insights:
content_multi_Hays_Thrive_RHmodule
Hays Thrive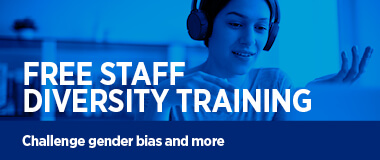 Sign up to Hays Thrive so your team can benefit from our Diversity & Inclusion package – as well as dozens more free training courses.

Sign up now
Content_multi_office_locator_RHmodule
Contact us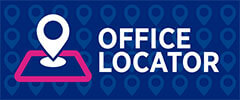 Hays has offices across the whole of the UK. Contact us to discuss your employment needs.
Content_ES_salary_benchmarking_RHModule
Salary Benchmarking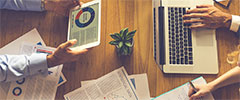 Our salary benchmarking team focuses purely on delivering bespoke salary and reward reports to help you make the best workforce management decisions.