content_multi_ES_AD_MainRegion

DOWNLOAD YOUR GUIDE TO OUR CANDIDATE ASSESSMENT & DEVELOPMENT SERVICES
---
Gain absolute confidence in your recruitment decisions
Hays Assessment & Development delivers bespoke, high quality, cost effective candidate selection solutions. We work within tight deadlines and ensure that the staff you hire have the skills you need.
What Hays Assessment & Development can do for you:
---
Ability testing
Personality profiling
Assessment reviews
Candidate journey prioritisation
Internal assessor training
Seamless transition from the selection to assessment process
---
Download our guide to our assessment & development services to start making high-quality selection decisions and maximising your ROI.
Speak to a member of our team by contacting assessmentuk@hays.com or by calling 0333 010 5730.
Here's your introduction to Hays Assessment & Development services:

Content_ES_consultancy_services_RHModule
HR Consultancy Services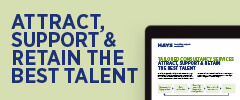 Download our guide to find out more about how Hays can help with a tailored HR services solution.
content_multi_Hays_Thrive_RHmodule
Hays Thrive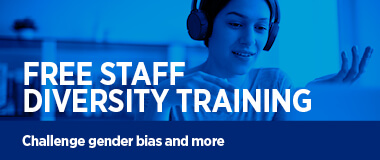 Sign up to Hays Thrive so your team can benefit from our Diversity & Inclusion package – as well as dozens more free training courses.

Sign up now
content_multi_ES_AD_contact_team_RHModule
Contact the team
Feel free to get in touch with one of our experts by emailing assessmentuk@hays.com or by calling 020 7259 8722.
content_multi_ES_navigation_RHModule
content_multi_ES_experts_in_diversity_RHModule
Experts in Diversity
Learn more about the key business benefits or talk to our expert.