Safeguarding online courses: The best way to support your staff and your students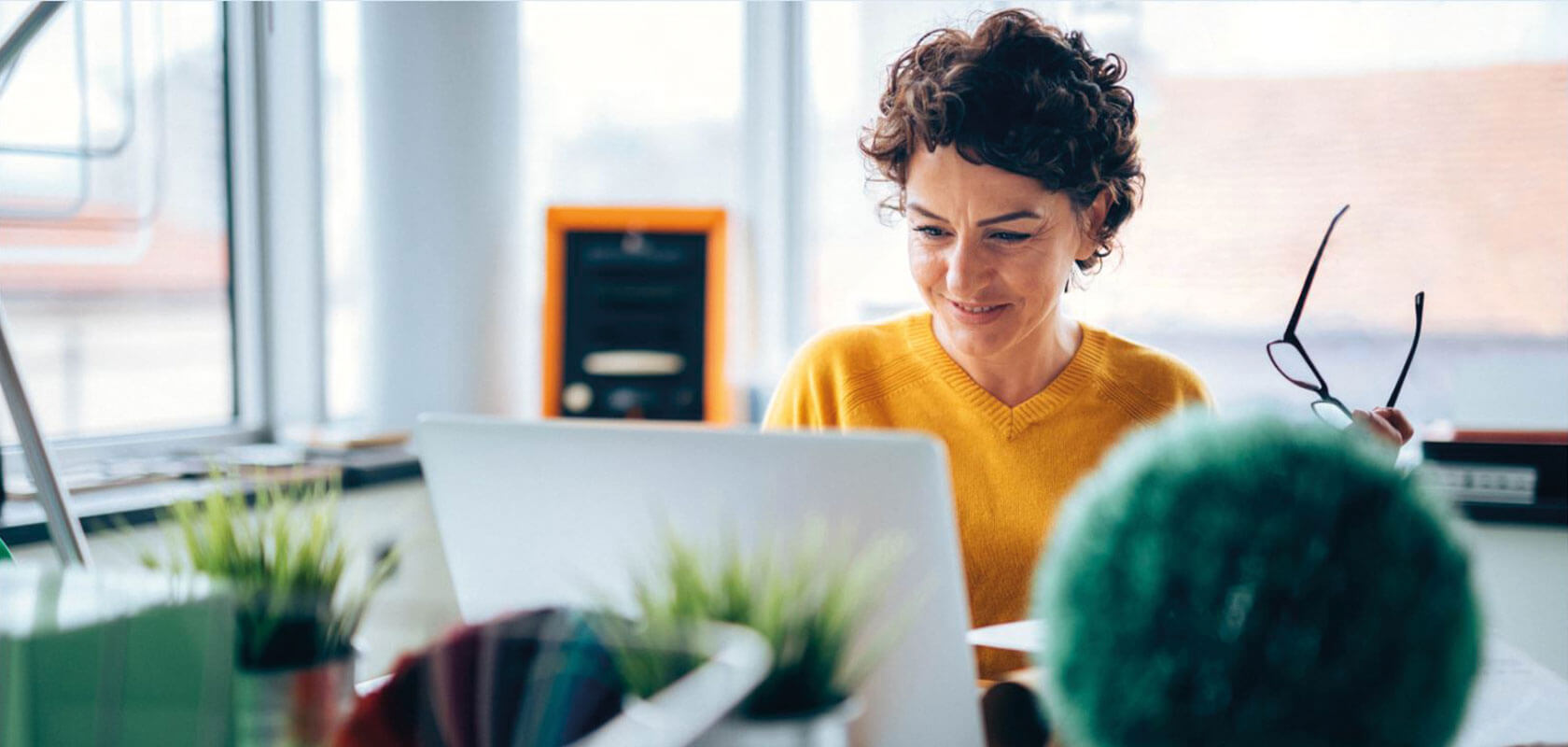 Safeguarding training is vital to education employers looking to create safe spaces for their students, pass inspections and ensure both children and staff are protected. It's your responsibility to ensure that your staff have access not to the best safeguarding training, but a platform which will allow them to complete their training at their own pace, around their busy schedules.
That's where Hays Thrive Education Training comes in, with safeguarding online courses which can be completed anywhere, anytime through our Safeguarding Complete training package.
What's included?
Safeguarding Complete is more than just a safeguarding online course, it's a complete training package made up of multiple courses to be applicable for your entire organisation, including three levels of safeguarding training:
Safeguarding and child protection
This comprehensive safeguarding training course is divided into five modules and an assessment, with a certificate awarded on completion. Topics covered include an overview of legislation, as well as tips on how to recognise harm, abuse and neglect, grooming, FGM, forced marriage, trafficking, CSE, children missing from education, peer-on-peer abuse, radicalisation & extremism (Prevent), mental health and wellbeing and online safety, which provides guidance and practical advice in raising awareness of cyber bullying, sexting and online grooming.
This course provides essential information about your duty of care, role and responsibilities in relation to safeguarding children and child protection and what to do if you are in receipt of any information. It is vital for any professional who may come into contact with school children.
Safeguarding and child protection training for Governors
Like the general safeguarding and child protection training, this online training course will ensure Governors understand the essential, key elements of safeguarding and how to promote the welfare of children and young people in schools. The safeguarding online course will also cover responsibilities specific to Governors in line with Keeping Children Safe in Education Guidance.
The course is covered in two training modules followed by an online assessment. Completion generates a certificate which can be displayed by the school.
Safeguarding and child protection: the essentials
Another advantage of our safeguarding training is its convenience, and to make the process even more efficient and accessible, we've included a safeguarding online refresher course with the Safeguarding Complete package. This course has been created for more experienced staff who are well versed with the basics of safeguarding training, and who will only need a shorter refresher course to bring them back up to speed with the latest guidance.
Want to start assigning safeguarding training like this with your team? Sign up today.
Besides the diversity of courses and improved convenience and accessibility, safeguarding training online through the Hays Thrive Education Training portal has a range of other benefits.
Cost: For a single cost tailored to your school or organisation, your whole staff base can access our child protection and safeguarding online courses for an entire year, as well as our suite of staff wellbeing training, which is included at no extra cost, for the best possible value and budget control.
Visibility: When you sign up for Hays Thrive Education Training, you'll have access to a portal which will allow you to add users, assign training, track completions and monitor your team's engagement with training, giving you full visibility over their development.
Control: Want to add to your own safeguarding online training? The portal opens up new avenues for training in a number of ways. You can purchase our Training Unlimited package for example, which gives you access to thousands of additional courses from our library, including additional safeguarding training and more. You also get access to our Learning Management System (LMS) which you can use to upload your own safeguarding training materials to support your team's development.

Compliance: When your team completes a vital safeguarding online course, it's important to have a record of the completion to streamline any inspections and prove your commitment to safeguarding. With the Hays Thrive Education Training portal, it's easy to collate management information and produce reports detailing your commitment to CPD.
Safeguarding training is one of the most important things you can offer your staff. ​​​​​Check out the full details of our Safeguarding Complete package, and sign your school up today.