content_multi_ES_temporary_recruitment_MainRegion

DOWNLOAD YOUR GUIDE TO TEMPORARY RECRUITMENT SOLUTIONS
---
Realise the strategic advantages to hiring temporary workers through Hays
Whether you're facing unexpected demands, need to cover an absence or are implementing transformative change, we have the expertise to supply temps with the skills you need.
Every day, we place 500 people into temporary assignments across the UK
6 strategic advantages to hiring temps
Instant impact
Shorter hiring process
Fresh perspectives
Highly skilled workers with focused experience
Cost effectiveness
Flexibility and responsiveness
Find out how your dedicated consultant will work with you to track down the ideal temps for your projects by downloading our services guide.
Ready to start your recruitment journey? Speak to your local consultant, or register a job.
Download our guide to temporary recruitment services

content_multi_transition_toolkit_RHmodule
Helping you manage the new era of work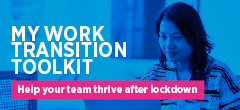 As the way we work changes at a rapid pace, our new online training toolkit will help your workforce become more agile and adaptive.

Content_multi_office_locator_RHmodule
Contact us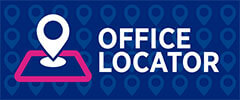 Hays has offices across the whole of the UK. Contact us to discuss your employment needs.
content_multi_ES_navigation_RHModule
content_multi_ES_experts_in_diversity_RHModule
Experts in Diversity
Learn more about the key business benefits or talk to our expert.