content_multi_ES_MSP_MainRegion

DOWNLOAD YOUR GUIDE TO OUTSOURCED TEMPORARY RECRUITMENT
---
Improve the way you procure your non-permanent workforce
A Managed Service Programme, or MSP, is when the sourcing, engagement and administration of non-permanent resources and tasks is managed by an external provider. Hays Talent Solutions provides a dedicated MSP service to our clients.
We help you to:
Improve efficiency in procurement of your non-permanent workforce
Save your organisation time and money
Increase the quality of your hires
Gain full visibility and control of your temporary workers, contractors and consultants
Under an MSP programme all requests, vendors, workers, timesheets and spend are captured, managed and tracked through a single process and technology offering an enterprise level view of all activity.
For more detail into what an MSP can do for you, download our short guide, or get in touch.
Download our guide to what a Hays MSP can do for you

content_multi_ES_MSP_promobox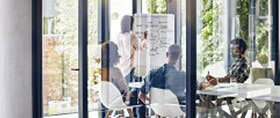 Talent solutions resources
Read Hays Talent Solutions' latest whitepapers and reports.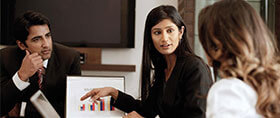 Workforce management insights
Decisions are only as good as the information they are based on. Let our market intelligence guide you.
Get the latest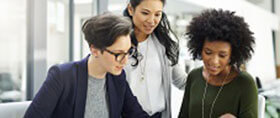 Outsource your recruitment
An RPO with Hays will give you greater cost control and ensure workforce compliance.
content_multi_Hays_Thrive_RHmodule
Hays Thrive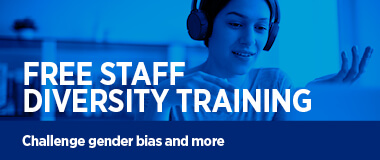 Sign up to Hays Thrive so your team can benefit from our Diversity & Inclusion package – as well as dozens more free training courses.

Sign up now