HAYS UK
TECH CONTRACTOR DAY RATE GUIDE 2023

HAYS UK
TECH CONTRACTOR DAY RATE GUIDE 2023
ACCESS NOW
YOUR GUIDE TO SECURING IN-DEMAND TECH CONTRACTORS

73% of clients have found it difficult to access available tech contractors over the last year and competition remains strong for the most in-demand experts.

Our 2023 Technology Contractor Day Rate Guide contains important information to help you find and secure the professionals you need to deliver your digital agenda – including what matters most to tech contractors, the average day rates for hundreds of roles and market insights from industry experts.

Fill out the form to gain instant access to the latest recruitment insights.
Simply fill in the form to access your copy now: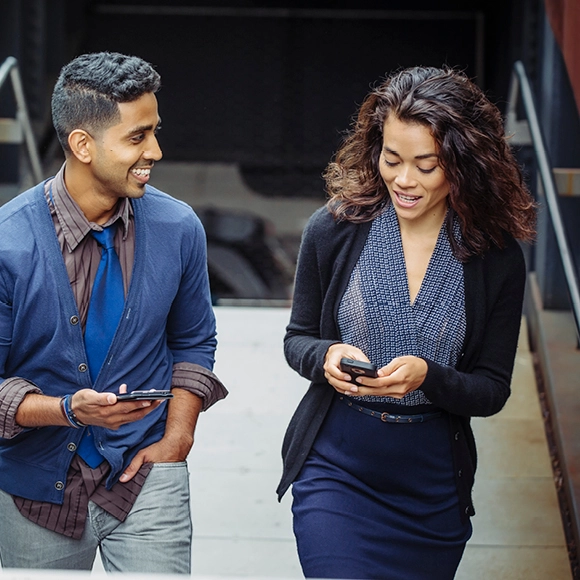 Get more job market insights from our reports
Looking for more information on your industry? Read our latest guides on salaries, markets and much more in our resources section.
Access all reports