content_multi_ES_RPO_MainRegion

DOWNLOAD OUR GUIDE TO OUTSOURCING YOUR PERMANENT RECRUITMENT
---
How effective is your recruitment technique?
Recruitment process outsourcing, or RPO, is when you transfer all or part of your recruitment to an external provider. An RPO agreement with Hays would allow us to take responsibility for your permanent recruiting, improving your candidate attraction processes and overall time-to-hire.
Reasons why businesses take advantage of this:
It provides you with access to the right people at the right time
We're on-site with our clients, providing dedicated permanent workforce solutions
We become part of your team, working with hiring managers under your brand
Working with us you will be able to attract and engage talent with a number of benefits, including cost savings.
Our simple, yet powerful RPO solutions will help give your business the competitive edge and bring your brand to life through every candidate interaction.
From modular, co-source and in-source, to outsource and total talent, or any combination of solutions, our resourcing diagnostic programme supports the design of a solution that is carefully tailored to meet your immediate needs.
How to outsource your permanent recruitment

content_multi_ES_RPO_promobox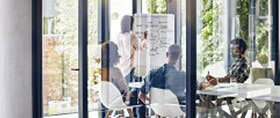 Talent solutions resources
Read Hays Talent Solutions' latest whitepapers and reports.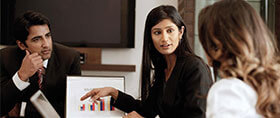 Workforce management insights
Decisions are only as good as the information they are based on. Let our market intelligence guide you.

Optimise your contingent workforce
Want a better grip on your temporary workforce? Our MSP gives you more strategic control than ever.
content_multi_Hays_Thrive_RHmodule
Hays Thrive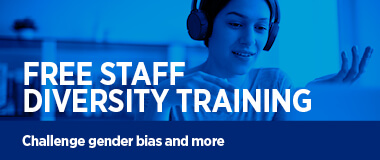 Sign up to Hays Thrive so your team can benefit from our Diversity & Inclusion package – as well as dozens more free training courses.

Sign up now