content_education_international_MainRegion
International schools

Welcome to Hays Education, where we match top teaching talent to the roles that need them most.
We have a dedicated and experienced team based in London who specifically recruit qualified teachers with QTS. The team have exclusive access to jobs in British international schools around the world including Qatar, Oman, Egypt, Jordan as well as European countries such as Spain and Italy.
If you are looking for your first teaching position as an NQT. There are over 100 British International school around the world where you can complete your induction year.
Our most popular positions are Primary Teacher, EAL, Early Years, Maths Teacher, Science Teacher and English Teacher jobs. Also, if you are an experienced Head Teacher or Principal looking for a new opportunity please contact our team.
content_education_international_featured_employers
Content_education_specialism_PromoBox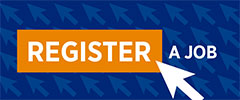 Have a vacancy?
Have a vacancy? Send us some details about the job, and we can help you out. We have a huge database of education professionals available to fill your vacancies.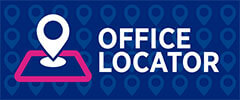 Find your local office
Hays have offices across the the UK. Contact your local recruitment expert to discuss any vacancies or job opportunities.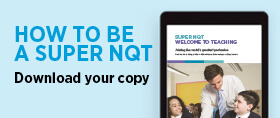 Welcome to teaching
We've created a guide to help NQT's get the most out of their first teaching role. Download a copy today and get prepared for your first role in teaching!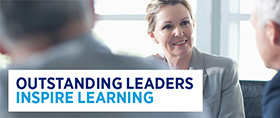 Leadership recruitment
Recruiting outstanding leaders is one of the most important decisions for a school but is often one of the most challenging. Hays Leadership deliver successful recruitment campaigns at all levels of education leadership.
Wellbeing First
Sign up now for our Wellbeing First online training – free from Hays Education Training.




Join our social network

Follow us on LinkedIn


Follow us on Twitter


Like us on Facebook

content_education_safeguarding_RHModule
Safeguarding Complete
New 2020 guidelines for keeping children safe in education are live, make sure your safeguarding training is up-to-date. Sign your school up for Safeguarding Complete from Hays Education Training.
Content_project_storm_RHModule
Wellbeing First
Sign up now for our Wellbeing First online training – free from Hays Education Training
Content_multi_office_locator_RHmodule
Contact us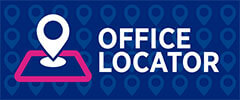 Hays has offices across the whole of the UK. Contact us to discuss your employment needs.
content_education_recent_reports
content_education_recent_blogs
content_education_request_callback_RHModule
Request a callback
Get a callback from the Hays Education team. Fill out our form, and a member of the Hays Education team will call you as soon as possible to discuss how we can help you. We're the UKs largest specialist recruiter.