content_multi_homepage_promobox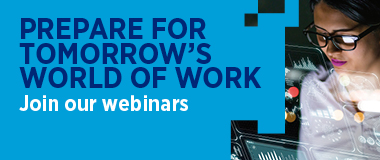 What Workers Want 2019 – Launch Webinars
Join us as we present the findings to our ever-popular What Workers Want report. This year we examine how digital technology is changing the world of work now and in the future.
Join our webinars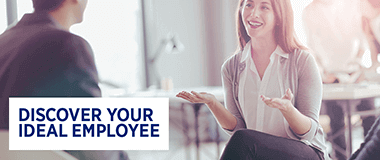 Hiring Advice
Get the best tips on how to successfully build and motivate your team. From resources to help with your candidate search, to sealing the deal with contracts and salary - we've got everything you need.
Help me hire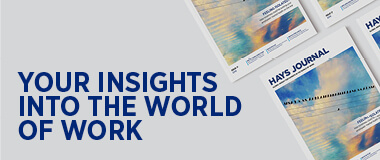 Hays Journal 17
The Hays Journal offers key insights into the hiring market and the world of recruitment, including insights from industry experts such as PwC, the mental health charity Mind and Kiddy & Partners.
Request your copy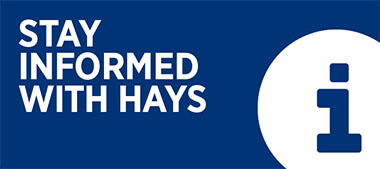 Informed
The Informed page shares thought leadership insights on topics such as EVP and IR35. Stay Informed by accessing the latest and upcoming webinar, reports and whitepaper on the changing world of work below.
Keep me informed
content_multi_homepage_additional_footer