Business support jobs in the UK
We're here to help you advance your business support career with a variety of roles.
Search for a Job

Business support jobs in the UK
We're here to help you advance your business support career with a variety of roles.
Search for a Job
Our recruitment experience in business support jobs
From office managers to administrators, receptionists and more, find that change-leading business support job for you.
Business support roles are fundamental to the smooth running of an organisation. Our experts understand that flexibility, outstanding organisation, problem solving and an ability to communicate with colleagues at all levels of seniority are key to maintaining an efficient central support.
As a leadership partner to 2,600 business support employers – of which over 500 are in the public sector - and with over 50 years of recruiting experience, we're ready to connect you to a range of business support roles that you won't find anywhere else.
Recruiting for an extensive range of roles from office managers to administrators, receptionists, HR administrators, import/export administrators and sales administrators across manufacturing, financial services, engineering, construction professional services sectors and local and central government, our experience placing business support professionals in the right roles is second to none.
Take a look at our extensive business support jobs.
Business support employers we work with
We help organisations of all types and sizes recruit for business support professionals, ranging from local authorities to start-ups, small, specialist private firms and global corporate organisations.
We know what is needed to succeed in business support roles and are in a leading position to match you with respected employers across the UK. This includes those based in London, Bristol, Manchester, Leicester and many other locations, meaning there is a business support role not far from you.
Hays is the leadership partner for over 2,600 business support employers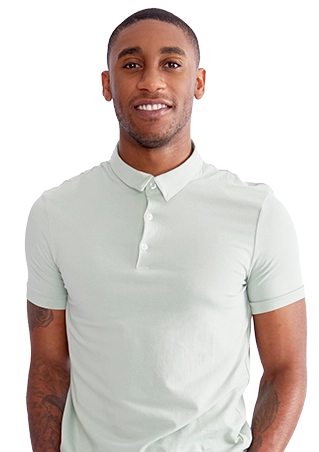 I have been with Hays for eight years and it is all thanks to Dan Douglas in Oxford. The first job he found for me – I was assigned for three months and stayed five years!
-Richard, South West England
BUSINESS SUPPORT JOBS FAQs
The salary you can expect to earn from a business support role will vary depending on several factors, including location, experience and the job profile itself.
As an indication though, an administrator working in London could expect to earn between £25,000-£32,000 a year, while a receptionist in London can receive between £23,000-£30,000. Regionally, these figures will likely be closer to the £20,000 mark.
Moving up in seniority, an office manager working in London could earn between £33,000-£48,000 per year, or £21,000-£27,000 if based in the Midlands.
There are various business support jobs available, such as sales, HR and import/export administrators, along with receptionist roles and office manager positions.
As these roles are needed across almost every sector, not every business support job will be the same, and even different departments within the same organisation may have different duties and ways of working.
This will differ depending on the exact job profile, with some being purely administrative in nature, while others may have managerial duties.
In most cases, the key responsibility of a business support role is to assist other employees with day-to-day business to ensure operations can run effectively. Depending on your role, you may also have more customer- and client-facing interactions.
You will likely need to manage correspondence, record and enter information, schedule meetings and appointments, handle core office equipment and answer enquiries from internal or external sources.