Download your guide to job hunting from home
4 min read | Hays Experts | Report | Job searching Interview advice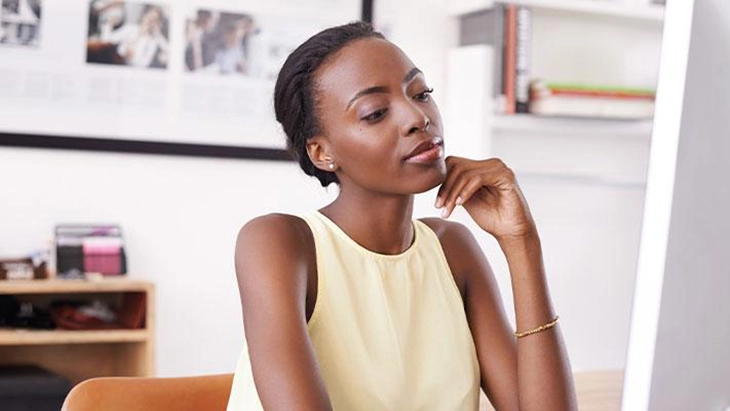 Between filtering jobs and phone interviews, we know job hunting from home can be a challenge. Download our guide to learn how to structure your application process for success.
Highlights from our guide to job hunting from home
If you're on the lookout for a new role, the remote-first world can simultaneously simplify and complicate your job search. Online job portals give you instant access to thousands of specialist roles. Yet, in the same way, having access to hundreds of specialist job listings can become overwhelming.
Our guide will teach you how prosperous job hunting from home can be compared to traditional face-to-face methods. Forget fruitless networking events or trips to the postal office; searching and interviewing online is the way to go.
Download the guide now to access ten tips to help you prioritise tasks and save energy in the mammoth task of finding a new job online. These tips apply whether you're searching for 100% remote jobs or a role that will ultimately be in an office.

Ten steps to remote searching success covering:
How to approach your online job search
What to do before a remote interview for your new role
What employers expect for your online job interview etiquette
How to impress during a job interview video call
How to follow up and make the right impression
Why you should download your guide to job hunting from home
Searching for a job online raises lots of questions. In fact, many of us find ourselves wondering the same things:
Where do I find high-quality jobs?
Where can I see all of the available roles for my speciality area online?
How is the interview process different over the phone vs in person?
How do I make an impression when I can only meet my prospective employer via video?
At Hays, we place thousands of applicants every year, so we're familiar with queries about the application process. With more and more applicants opting for 100% virtual applications, we reimagined our job hunting guide specifically for the online process. Our expert recruiters shared their ten tips to improve your search experience when searching online or partaking in a job interview from home.
With the right approach, you might begin to wonder why you've never remotely applied for jobs before. Our guide will walk you through the essentials to put your mind at ease and transform your job search experience.
Download our job hunting guide specifically for online applicants and access 10 essential tips today.
Our experience helping candidates find roles online
Long before the worldwide shift to remote working, we at Hays have guided candidates as they applied for roles entirely online. Since the pandemic, we've studied the ways online job searches have shifted again from the employer's and employee's perspectives. We used this understanding to find the best way to apply for jobs online in comparison to in-person applicants.
We help candidates prioritise, search, and apply for roles that will progress their careers. Invest in your success by downloading your ten-step guide to job hunting from home today.