content_DT_MainRegion
Digital Technology

Welcome to Hays Digital Technology, where we match top tech talent to the roles that need them most.
Hays Digital Technology provides permanent and contract recruitment solutions to native digital organisations and traditional businesses embracing digital transformation.
We are passionate about disruptive technologies and the opportunities that these create.
Our native digital customer base includes companies that specialise in Fintech, Edtech, Medtech, Media & Entertainment, e-commerce, Data Management & Analytics, Software Development and Advertising & Marketing.
Traditional sectors that we partner with to facilitate digital transformation include: Financial Services, Banking, Insurance, Consulting and Public Services.
We recruit for jobs in 4 core verticals- Data Management & Advanced Analytics, Cyber Security, Software Development, & Digital Marketing
content_DT_featured_Emlpoyers
Content_DT_specialism_PromoBox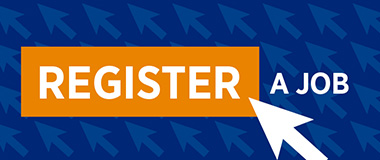 Have a vacancy?
Have a vacancy? Send us some details about the job, and we can help you out. We have a huge database of digital technology professionals available to fill your vacancies.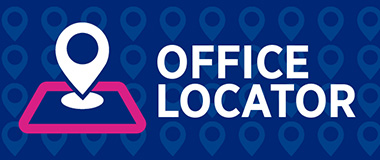 Find your local office
Hays have Digital Technology offices across the the UK. Contact your local recruitment expert to discuss any Digital Technology vacancies or job opportunities.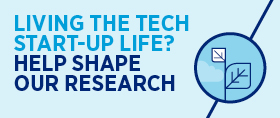 Tech Start-Up Report 2019
Getting your hiring strategy right is key for any organisation, but it is especially critical at a start-up. We want to find out how recruitment challenges are being addressed by your start-up business.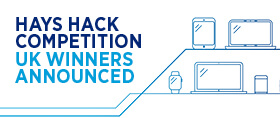 Hays Hack
At Hays Digital Technology, we love to get involved with the tech community, and we'd therefore like to thank everyone who participated in the recent Hays Hack to find the best coder across the UK.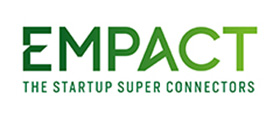 Empact Ventures
Hays Digital Technology have expanded their support to start-ups across the UK & Ireland in a series of events aimed to connect start-ups to decision makers at corporates and SMEs, as well as funding providers.
Join our social network

Follow us on LinkedIn

Follow us on Twitter

Like us on Facebook
Content_multi_office_locator_RHmodule
Contact us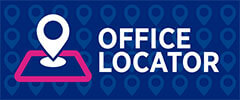 Hays has offices across the whole of the UK. Contact us to discuss your employment needs.
content_DT_recent_reports_RHModule
content_DT_DT_Events_RHModule
Digital Technology events
From workshops exploring inclusive leadership and workplace diversity, to sector specific market update events, we are dedicated to creating opportunities for professionals and industry leaders to network and share their insights.