Hays has once more partnered with start-up super connectors Empact Ventures to create the Super Connect For Good competition, which seeks to discover and support the best emerging tech start-ups and scale-ups that enhance people's lives through technology.
​​​​​​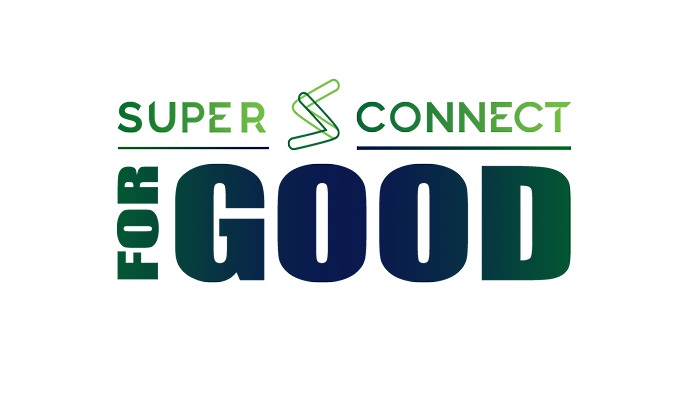 We have widened entries this year to capture applications from across the UK and Europe in a bid to find tech start-ups and scale-ups that create positive social change in any part of society including education, healthcare, local communities, public services and more.​​​​​​
​​​​​
Join our Virtual Final on 18th November 2021 to see our 10 regional winners compete to be crowned the overall Super Connect For Good champion, and our innovation partners announce the top 10 innovation winners and runners-up.

You'll not only hear from our 30+ judges across five roundtables, but get access to a digital exhibition of our winners and key partners with the chance to ask questions, digitally network and request to be connected via email.
MSP
RPO
Scale-up subscription service