Content_A&F_specialism_MainRegion
HaysSearchEntityForm Portlet
Content_A&F_specialism_PromoBox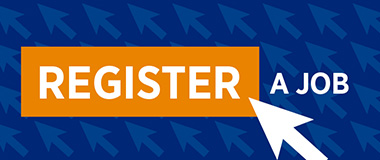 Have a vacancy?
Have a vacancy? Send us some details about the job, and we can help you out. We have a huge database of accountancy and finance professionals available to fill your vacancies.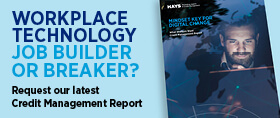 What Workers Want Credit Report
Request your copy of our report and find out how automation projects are impacting tasks, as well as helping professionals to deliver greater human value.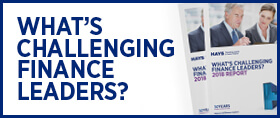 What's Challenging Finance Leaders
Read key insights from our What's Challenging Finance Leaders report which examines the challenges faced by senior level professionals working in finance today.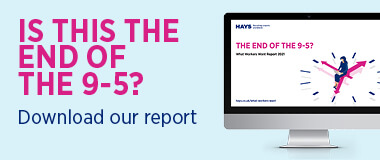 What Workers Want Report 2021
Have traditional working patterns been disrupted forever by Covid-19? Find out how workers and employers see their workplace changing in 2021.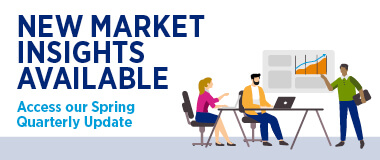 UK Salary & Recruiting Trends 2022
Are hiring plans on the rise? Check out our Spring Quarterly Update now to find out.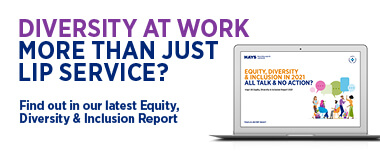 Equity, Diversity & Inclusion Report 2021
In this year's Hays Equity, Diversity & Inclusion Report, we investigate if conversations about ED&I are leading to meaningful change.

content_multi_four-day-infographic_RHModule
Four-day week infrographic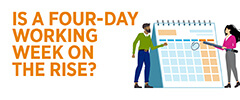 Our infographic explores the views of over 9,500 professionals on the emergence of this trend.
Content_multi_Salary_Guide_RHModule
Content_multi_SalaryChecker_RHModule
Use our salary checker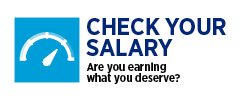 Whether you are looking for a new job or a pay rise, it helps to understand what the typical salaries are and what your potential earnings could be.
content_multi_MyLearning_RHModule
My Learning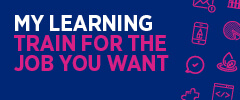 My Learning is your portal for free training courses to support you throughout your career and get you market-ready for your next job search.