Content_insurance_specialism_MainRegion
Insurance

Welcome to Hays Insurance, where we match talented professionals to the right organisations.
Our team of specialist Insurance recruiter's work with an unrivalled network of employers, we recruit for a comprehensive range of insurance jobs, including Insurance Operations, Risk Management, Actuarial, Broker, Claims and Underwriting jobs.
Our expert consultants offer a personalised recruitment service to guide you through every stage of the recruitment process, while our career advice will ensure you stand out from the crowd. We are based across the UK including locations such as London, Manchester and Birmingham. Search below to find a job that suits you.
Content_multi_generic_specialism_PromoBox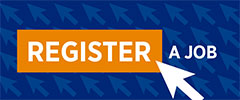 Have a vacancy?
Have a vacancy? Send us some details about the job, and we can help you out. We have a huge database of professionals available to fill your vacancies.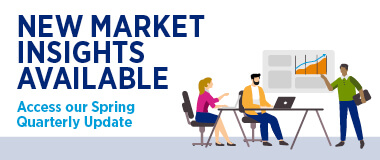 UK Salary & Recruiting Trends 2022
Access the 2022 Hays UK Salary & Recruiting Trends to explore the changes and opportunities 2021 brought to the workplace.
Join our social network

Follow us on LinkedIn


Follow us on Twitter


Like us on Facebook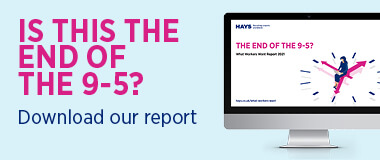 What Workers Want Report 2021
Have traditional working patterns been disrupted forever by Covid-19? Find out how workers and employers see their workplace changing in 2021.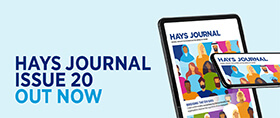 Hays Journal issue 20
Exploring case studies, insights, news and views from companies all over the world, the Hays Journal Issue 20 is out now.


Content_multi_New_year_new_career_specialisms_RHModule
Advance your career in 2022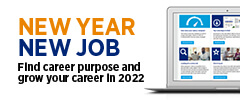 Discover the top jobs employers will be recruiting in 2022 and find the average salary for your job on our New Year New Job hub.
Content_multi_ED&I_RHModule
Diversity in the workplace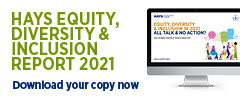 In this year's report, we investigate if conversations about ED&I are leading to meaningful change and making a real difference to people's working lives.
content_multi_MyLearning_RHModule
My Learning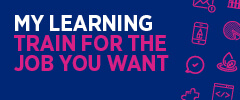 My Learning is your portal for free training courses to support you throughout your career and get you market-ready for your next job search.