content_HR_mangement_MainRegion
Management

Welcome to Hays Human Resources, where we match HR talent with the right organisations.
Hays Human Resources specialises in matching HR professionals to organisations in need of their skills. We're always looking for HR Managers, HR business partners and Heads of HR who are ready for their next opportunity.
We find HR managers jobs where they can play a lead role in managing the effective delivery of professional HR services in interim and permanent positions across commerce, industry and the public sector. From our 42 offices across the country, our experts work tirelessly to match the right HR management professionals with the right organisations, in locations including London, Manchester and Birmingham. Contact your local expert today to find out more.
Have a vacancy?
Have a vacancy? Send us some details about the job, and we can help you out. We have a huge database of human resource professionals available to fill your vacancies.

Post your job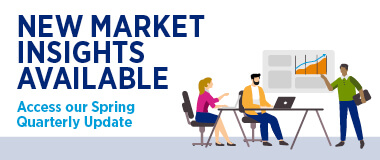 UK Salary & Recruiting Trends 2022
Are hiring plans on the rise? Check out our Spring Quarterly Update now to find out.


Employment Law Bulletin: Winter 2021
Understand the key issues on the HR agenda for 2021 in our latest Employment Law Bulletin, produced in partnership with employment law specialists Travers Smith LLP.
Get your copy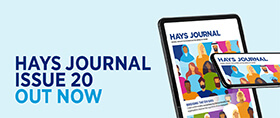 Hays Journal issue 20
Exploring case studies, insights, news and views from companies all over the world, the Hays Journal Issue 20 is out now.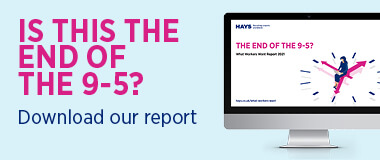 What Workers Want Report 2021
Have traditional working patterns been disrupted forever by Covid-19? Find out how workers and employers see their workplace changing in 2021.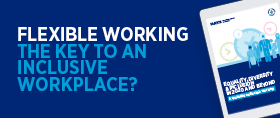 Equality, Diversity & Inclusion Report
Find out how flexible working can help facilitate equality in the workplace, and the ways in which employers and employees alike believe it has impacted their D&I journeys.
content_HR_ELB_Winter2021_DAC_RHModule
Employment Law Bulletin: Winter 2021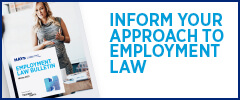 As challenges including Covid-19 and Brexit continue to shape employment law, get your copy of our latest Employment Law Bulletin to stay informed of the latest changes.