content_education_Early_years_MainRegion
Early years

Welcome to Hays Education, where we match top teaching talent to the roles that need them most.
At Hays Education, our recruitment experts have vast experience of placing job seekers into early years teaching jobs which include Nursery Nurse, Nursery Assistant, Early Years Teacher, Early Years Assistant, Early Years Professional and Nursery Practitioner.
Get in contact with your nearest office today to receive insightful advice and jobs to help achieve your desired career within the Early Years phase of schools. We are based in 32 offices across the UK including Liverpool, Coventry, Bristol, Leeds, Cheltenham and Birmingham so you can be sure we'll be able to find a job close to you.
Content_education_specialism_PromoBox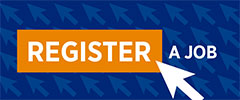 Have a vacancy?
Have a vacancy? Send us some details about the job, and we can help you out. We have a huge database of education professionals available to fill your vacancies.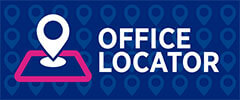 Find your local office
Hays have offices across the the UK. Contact your local recruitment expert to discuss any vacancies or job opportunities.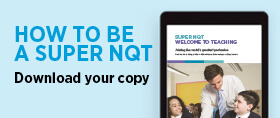 Welcome to teaching
We've created a guide to help NQT's get the most out of their first teaching role. Download a copy today and get prepared for your first role in teaching!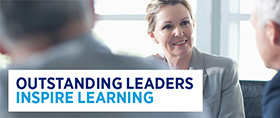 Leadership recruitment
Recruiting outstanding leaders is one of the most important decisions for a school but is often one of the most challenging. Hays Leadership deliver successful recruitment campaigns at all levels of education leadership.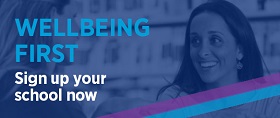 Wellbeing First
Sign up for our free wellbeing training package today to put staff wellbeing back at the heart of your school.



Join our social network

Follow us on LinkedIn

Follow us on Twitter

Like us on Facebook
content_education_safeguarding_complete_RHModule
Safeguarding Complete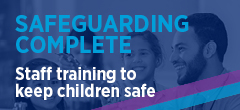 Keep staff compliant and children protected. Sign up for our Safeguarding Complete package from Hays Education Training.
Content_project_storm_RHModule
Wellbeing First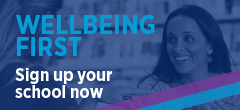 Sign up for our free wellbeing training package today to put staff wellbeing back at the heart of your school.
Content_multi_office_locator_RHmodule
Contact us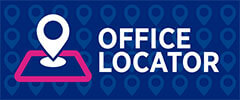 Hays has offices across the whole of the UK. Contact us to discuss your employment needs.
content_education_recent_reports
content_education_recent_blogs
content_education_request_callback_RHModule
Request a callback
Get a callback from the Hays Education team. Fill out our form, and a member of the Hays Education team will call you as soon as possible to discuss how we can help you. We're the UKs largest specialist recruiter.