Content_A&F_public_services_accounting_MainRegion
Public Services Accounting

Welcome to Hays Accountancy & Finance, where we match talented public service accounting professionals to the right organisations.
Hays Public Services has strong relationships with public sector employers such as being the largest supplier of non-clinical staff to the NHS. This allows us to offer a range of jobs which include Finance Director, Head of Financial Planning & Analysis, Finance Manager, Management Accountant, Financial Accountant and Internal Audit.
Our consultants will work as true partners and will support you throughout the entire process. From going through the various application procedures, to preparing you for the common panel interviews and gaining insight into an organisation, our experts will be there to assist.
To gain access to our various partnerships with membership organisations as well as a job which is desirable for you, get in contact with your local office today. We have over 100 offices across the UK which includes London, Birmingham, Manchester, Leeds, Edinburgh and Glasgow so you can be sure to find an office near to you.
Content_A&F_featured_employers_PromoBox
Content_A&F_specialism_PromoBox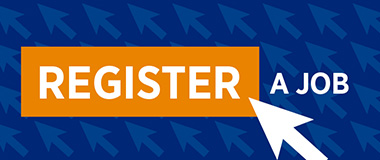 Have a vacancy?
Have a vacancy? Send us some details about the job, and we can help you out. We have a huge database of accountancy and finance professionals available to fill your vacancies.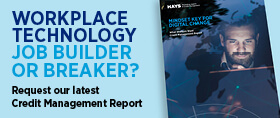 What Workers Want Credit Report
Request your copy of our report and find out how automation projects are impacting tasks, as well as helping professionals to deliver greater human value.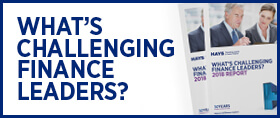 What's Challenging Finance Leaders
Read key insights from our What's Challenging Finance Leaders report which examines the challenges faced by senior level professionals working in finance today.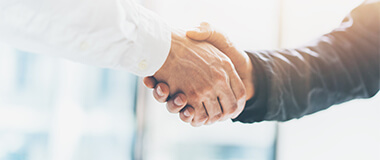 Client partnerships
Discover more about our partnerships and what our clients have to say about us:

Credit management and the CICM
Discount: Kaplan training courses
Looking for apprentices?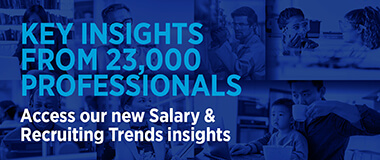 UK Salary & Recruiting Trends 2021
100% online for the first time, this year's Hays UK Salary & Recruiting Trends insights explore the incredible impact the events of 2020 have had on employers and professionals' plans for the year ahead.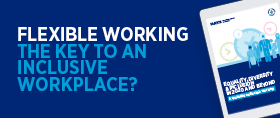 Equality, Diversity & Inclusion Report
Find out how flexible working can help facilitate equality in the workplace, and the ways in which employers and employees alike believe it has impacted their D&I journeys.

Content_multi_office_locator_RHmodule
Contact us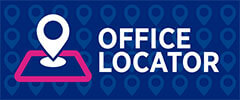 Hays has offices across the whole of the UK. Contact us to discuss your employment needs.
Content_A&F_recent_reports_RHModule
Content_A&F_events_RHModule
Accountancy & Finance events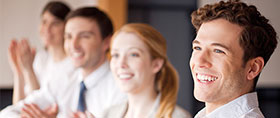 From workshops exploring inclusive leadership and workplace diversity, to sector specific market update events, we are dedicated to creating opportunities for professionals and industry leaders to network and share their insights.