content_FS_MainRegion
Financial Services

Welcome to Hays Financial Services, where we match talented professionals to the right organisations.
Our Financial Services' experts recruit for every kind of financial services job, including: IFA, Actuarial, Employee Benefits, Business Development Manager, Paraplanner, Financial Advisor and many more. We will take the time to find out what you want from your next career move, give CV, interview advice and any skills or training you may need.
We have offices across the UK which includes London, Manchester, Edinburgh, Croydon and Birmingham so find your nearest Hays office today to speak to one of our consultant's.
Content_FS_PromoBox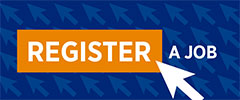 Have a vacancy?
Have a vacancy? Send us some details about the job, and we can help you out. We have a huge database of professionals available to fill your vacancies.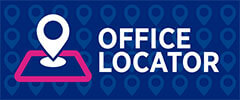 Find your local office
Hays have offices across the the UK. Contact your local recruitment expert to discuss any vacancies or job opportunities.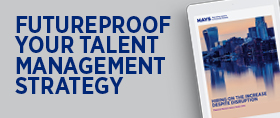 Financial Markets Salary Guide 2019
Employers in financial services face numerous challenges in the year ahead, including uncertainty generated by Brexit, preparations for upcoming regulatory changes, and the need to adapt to new technologies.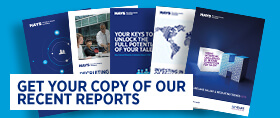 Reports
From salary guides, to diversity reports, or recruiting and hiring trends, we've got you covered.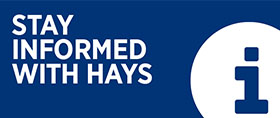 Informed
Stay informed to ensure you have the right talent at the right time with our webinars and quarterly publications.


Join our social network

Follow us on LinkedIn

Follow us on Twitter

Like us on Facebook

Subscribe to us on Youtube

Content_multi_office_locator_RHmodule
Contact us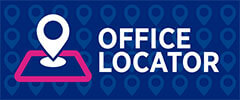 Hays has offices across the whole of the UK. Contact us to discuss your employment needs.
content_FS_pensions_featured_employers