ACCESS NOW
DISCOVER THE LATEST NEED-TO-KNOW HIRING TRENDS
The financial services sector is facing rising skills shortages against a backdrop of economic uncertainty and a cost of living crisis. What steps can you take to find and retain the professionals who can make a difference in your organisation?

Our 2023 Financial Markets Salary & Recruiting Trends guide contains key insights into the employment market from our research of almost 500 professionals working in the sector. Access today to find out what employees want from a new job apart from pay, tips to improve your EVP and average salary information for over 900 roles in banking, financial services and finance technology.

Simply fill in the form to recieve instant access to the guide: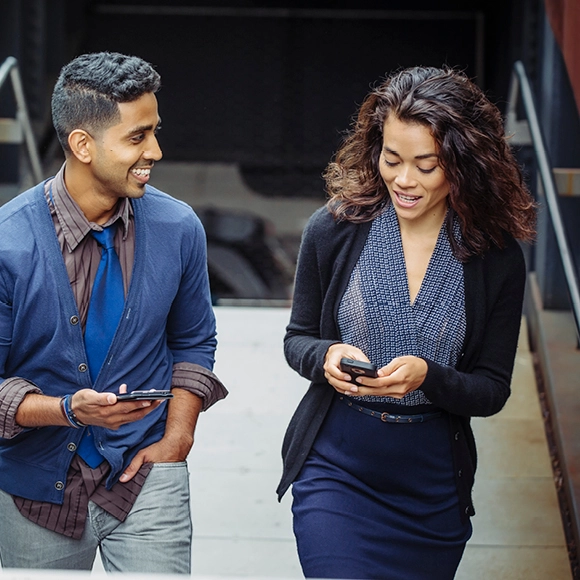 Get more job market insights from our reports
Looking for more information on your industry? Read our latest guides on salaries, markets and much more in our resources section.
Access all reports