content_education_support_MainRegion
Support roles

Welcome to Hays Education, where we match talented finance professionals to the right organisations.
Our dedicated Education consultants can help you find your next school admin job on a supply, long term and permanent basis. We give you access to the latest jobs in both primary and secondary schools covering School Administrator, SIMS Administrator, School Receptionist, School Secretary, Finance Officer and FMS Administrator jobs.
We are based in 32 offices across the UK so you can be sure to find an Hays Education Expert close to you to help you on your job search. Our experts will be able to provide you with career advice such as improving your CV and preparing for interviews to ensure you achieve your career goals.
Content_education_Salary_Guide_Survey_PromoBox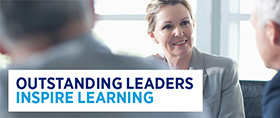 Leadership recruitment
Recruiting outstanding leaders is one of the most important decisions for a school but is often one of the most challenging. Hays Leadership deliver successful recruitment campaigns at all levels of education leadership.
Share your views in our survey
We want to know your take on employment and workplace trends within education. Take our survey today, and you'll have the chance to win a £500 retail voucher.

Take survey now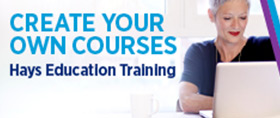 Train your staff your way
Upload your training materials to our learning management system and assign it alongside our wellbeing, safeguarding and compliance training packages.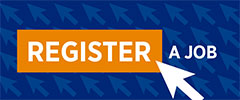 Have a vacancy?
Have a vacancy? Send us some details about the job, and we can help you out. We have a huge database of education professionals available to fill your vacancies.
Wellbeing in Education Report 2020
Download our report for insights from almost 800 professionals nationwide.


Join our social network

Follow us on LinkedIn

Follow us on Twitter

Like us on Facebook
Content_education_Salary_Guide_RH
Share your views in our survey
Let us know your views on employment and workplace trends within education for the chance to win a £500 retail voucher.
Content_multi_office_locator_RHmodule
Contact us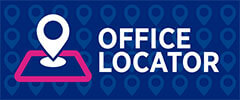 Hays has offices across the whole of the UK. Contact us to discuss your employment needs.
content_education_recent_reports
content_education_recent_blogs
content_education_request_callback_RHModule
Request a callback
Get a callback from the Hays Education team. Fill out our form, and a member of the Hays Education team will call you as soon as possible to discuss how we can help you. We're the UKs largest specialist recruiter.
Content_multi_salary_checker_2021_RHModule
Salary Checker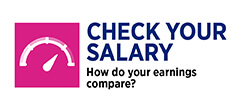 Have recent events impacted your pay? Use our salary checker tool to find out the high, average and low salaries for professionals at your level.