content_education_SEN_MainRegion
SEN

Welcome to Hays SEN, where we match talented professionals to the right organisations.
Hays Education offers special educational needs jobs (SEN jobs) in schools, SEN schools, pupil referral units, nurseries and colleges throughout the UK. The type of roles we recruit for include SEND Teacher, SEND Teaching Assistant, Special Needs Teacher, Special Needs Teaching Assistant, EBD Teacher and EBD Teaching Assistant.
We understand the complexities of special needs jobs within education, and are accustomed to offering rewarding opportunities working with those with severe and complex needs, autistic spectrum disorders, and emotional and social difficulties.
If you are looking for jobs in special needs education, we offer career guidance and support, and help you find your next job in special needs assistance or teaching. To see how our consultants can assist you in your job search, get in contact with your nearest office today. We have over 40 offices across the UK including Liverpool, Bristol, Preston, Swindon, London and Birmingham.
Content_education_specialism_PromoBox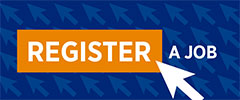 Have a vacancy?
Have a vacancy? Send us some details about the job, and we can help you out. We have a huge database of education professionals available to fill your vacancies.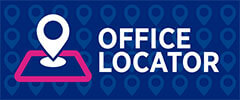 Find your local office
Hays have offices across the the UK. Contact your local recruitment expert to discuss any vacancies or job opportunities.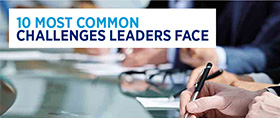 Education governance report
Following several successful forums, we are delighted to have teamed up with Estelle Morris and John Dunfordin producing the Hays Education Governance Report to tackle ten challenges that leaders and governors face in their roles.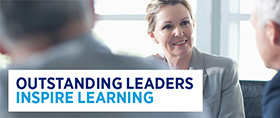 Leadership recruitment
Recruiting outstanding leaders is one of the most important decisions for a school but is often one of the most challenging. Hays Leadership deliver successful recruitment campaigns at all levels of education leadership.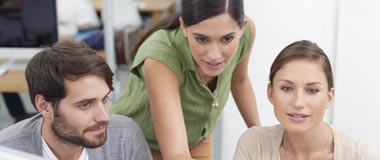 Safeguarding training courses
Our online Safeguarding and Safer Recruitment training courses are designed to provide all levels of staff with the skills they need.


Join our social network

Follow us on LinkedIn

Follow us on Twitter

Like us on Facebook
Content_multi_office_locator_RHmodule
Contact us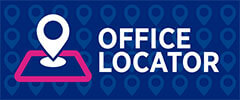 Hays has offices across the whole of the UK. Contact us to discuss your employment needs.
content_education_recent_reports
content_education_recent_blogs
content_education_request_callback_education
Education & Training
Hays Education has a team of 200 specialist consultants, in 40 offices, working with over 4000 schools, colleges and nurseries across the UK