Content_FM_data_science_MainRegion
Data Science

Welcome to Hays Data Science, where we match talented finance professionals to the right organisations.
Hays Data Science recruitment consultants work across many different areas, pulling together the best from our network in mathematics, statistics, operations research, information science and computer science as well as the broader technology and finance spectrum.
Hays is one of the largest recruitment providers to the financial markets in both Technology and Finance, giving us insight to Data Science and Analytics. We are recruiting for Data Scientists, Machine Learning, Data Research Analyst, Lead data scientist Quant Risk Analyst, Quant Risk Manager and Quant Risk Researches.
Content_banking_financial_markets_specialism_PromoBox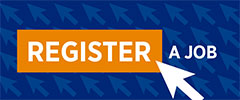 Have a vacancy?
Have a vacancy? Send us some details about the job, and we can help you out. We have a huge database of banking and financial markets professionals available to fill your vacancies.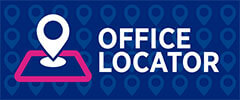 Find your local office
Hays have Banking & Financial Markets offices across the the UK. Contact your local recruitment expert to discuss any Banking & Financial Markets job opportunities.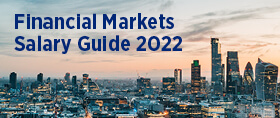 Financial Markets Salary Guide 2022
Download your copy today to discover vital hiring trends, what skills are in demand, how salaries are changing and much more.

Reports
From salary guides, to diversity reports, or recruiting and hiring trends, we've got you covered.



Hiring trends in the city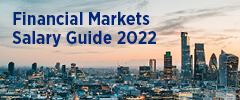 Download our latest salary and recruiting trends guide to learn about the financial markets hiring landscape.
Content_multi_SalaryChecker_RHModule
Use our salary checker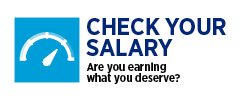 Whether you are looking for a new job or a pay rise, it helps to understand what the typical salaries are and what your potential earnings could be.