Content_A&F_public_practice_accounting_MainRegion
Public Practice Accounting

Welcome to Hays Accountancy & Finance, where we match talented finance professionals to the right organisations.
Hays Public Practice has strong relationships with Public Practice firms, which allows us to offer a range of Public Practice accounting and finance jobs across all business lines. These jobs include Partner, Senior Manager, Manager, Assistant manager, Senior and Semi Senior roles across the accountancy, audit and advisory fields.
So when you are looking for your next Public Practice accounting job with Hays, our consultants will work as partners, supporting you throughout the entire process. During your job search we will provide personalised career advice, guidance on job offers plus much more. To receive this specialist service, get in contact with one of over 100 offices we have in the UK which include Northern Ireland, Scotland, Manchester, Leeds, Newcastle, Birmingham, Bristol, Reading, London and East Anglia.
Content_A&F_specialism_PromoBox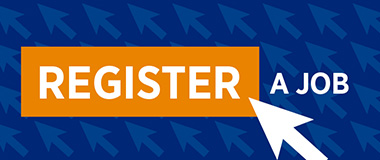 Have a vacancy?
Have a vacancy? Send us some details about the job, and we can help you out. We have a huge database of accountancy and finance professionals available to fill your vacancies.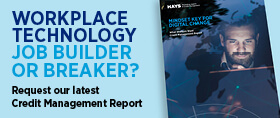 What Workers Want Credit Report
Request your copy of our report and find out how automation projects are impacting tasks, as well as helping professionals to deliver greater human value.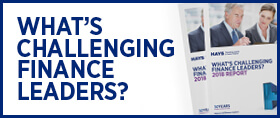 What's Challenging Finance Leaders
Read key insights from our What's Challenging Finance Leaders report which examines the challenges faced by senior level professionals working in finance today.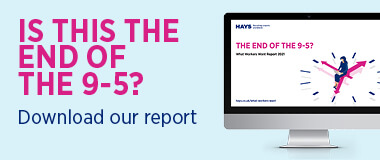 What Workers Want Report 2021
Have traditional working patterns been disrupted forever by Covid-19? Find out how workers and employers see their workplace changing in 2021.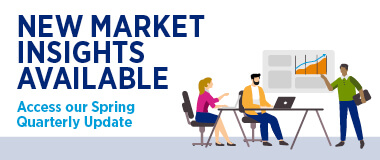 UK Salary & Recruiting Trends 2022
Are hiring plans on the rise? Check out our Spring Quarterly Update now to find out.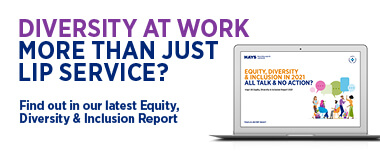 Equity, Diversity & Inclusion Report 2021
In this year's Hays Equity, Diversity & Inclusion Report, we investigate if conversations about ED&I are leading to meaningful change.

Content_multi_office_locator_RHmodule
Contact us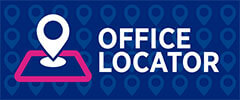 Hays has offices across the whole of the UK. Contact us to discuss your employment needs.
Content_A&F_recent_reports_RHModule
Content_A&F_events_RHModule
Accountancy & Finance events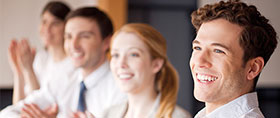 From workshops exploring inclusive leadership and workplace diversity, to sector specific market update events, we are dedicated to creating opportunities for professionals and industry leaders to network and share their insights.
Content_multi_salary_checker_2021_RHModule
Salary Checker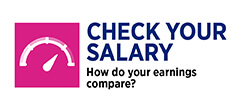 Have recent events impacted your pay? Use our salary checker tool to find out the high, average and low salaries for professionals at your level.