PA and EA jobs in the UK
For PA and EA professionals searching for their next career move.
Search for a Job

PA and EA jobs in the UK
For PA and EA professionals searching for their next career move.
Search for a Job
Our recruitment experience in PA jobs and EA jobs
We can connect you with fulfilling personal and executive assistant jobs to advance your strategic, managerial and administrative skills.
We've been supporting PAs and EAs with their careers for over 30 years. These roles have evolved dramatically over recent years from purely functional to strategically integral.
Personal and executive assistants are at the heart of an organisation and play a crucial role in its success – now having a voice at the boardroom table, not just a seat. This is why it's essential to have a lifelong partner, like us, to support you throughout your entire career journey. We'll share personal and executive roles that suit your specific needs at any given time.
With our breadth of recruitment experience for roles in the public, private and not-for-profit sectors, we are best placed to find you the right and purposeful personal and executive assistant role that will propel your career forward.
We have over 180 top consultants all over the UK who specialise in recruiting PAs and EAs, within construction, manufacturing, engineering, professional services, financial services and many other fast-growing industries and sectors.
We recruit across a broad range of positions including, C-suite level executive assistants, executive assistants, personal assistants, secretarial roles and business support roles, so there's something for every PA and EA no matter your level.
Just check out our range of PA and EA roles here.
Employers we work with for personal and executive assistant jobs
Through years of recruitment experience, our specialist consultants have developed an expansive network of cross-industry contacts such as Oxford University Press, enabling us to recruit for the top personal and executive assistant roles across all industries – from start-ups to big corporates and conglomerates.
We've placed over 660 personal and executive assistants into temporary or permanent roles in the last year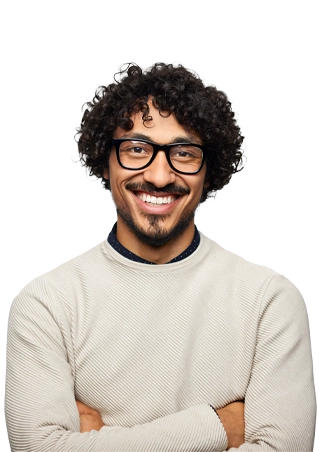 I have been with Hays for eight years and it is all thanks to one man, Dan in Hays Oxford. He wanted to meet me to find out as much as he could about me and what exactly I was looking for as far as temporary employment was concerned.
-Richard, Oxfordshire
PERSONAL ASSISTANT AND EXECUTIVE ASSISTANT JOBS FAQs
The salary for an executive assistant will depend on your experience and the area in which you work. According to our 2022 Salary Guide, the typical executive assistant salary (at C-suite level) ranges between £31,000 and £58,000.
The salary for a personal assistant will vary, depending on location, the level of the role, and your experience. However, our 2022 Salary Guide suggests that the average salary for a personal assistant at board level is between £29,000 and £50,000, and between £23,000 and £40,000 for non-board level.