Content_PAEA_specialism_MainRegion
Personal & Executive Assistants

Welcome to Hays Personal & Executive Assistant, where we match talented professionals to the right organisations.
With a network of over 100 offices spanning the whole of the UK (such as London, Edinburgh, Cardiff, Birmingham, Manchester and Reading) we can help you wherever you are based.
Our experts provide access to numerous job opportunities, excellent career advice, as well as personalised recruitment services to help you achieve your ambitions.
Our Personal & Executive Assistant specialists understand PA / EA jobs command great responsibility and how important it is to find the right person to support busy executives. Our consultants have developed relationships across the industry and know the skills needed to succeed as a PA or EA.
In recent years we have seen Personal Assistant and Executive Assistant jobs expand into much more than diary and travel management. PA's and EA's are now specialists in different industries or departments, from inter-industry system skills to being experienced in fields such as marketing, HR and sales.
Hays Personal & Executive Assistant specialists have an in-depth knowledge when it comes to recruiting for Personal Assistant and Executive Assistant roles in the private, public and not for profit sectors.
If you're just starting out, or you're an experienced PA / EA looking for new jobs, we are on hand with careers advice and support to help you take the next career step.
Contact your nearest office today to speak to one of our consultants.
Content_PAEA_featured_employers_PromoBox
Content_PAEA_specialism_PromoBox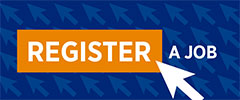 Have a vacancy?
Have a vacancy? Send us some details about the job, and we can help you out. We have a huge database of professionals available to fill your vacancies.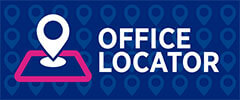 Find your local office
Hays have offices across the the UK. Contact your local recruitment expert to discuss any vacancies or job opportunities.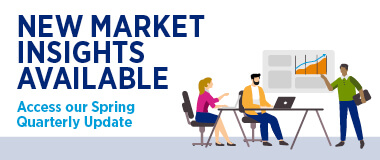 UK Salary & Recruiting Trends 2022
Are hiring plans on the rise? Check out our Spring Quarterly Update now to find out.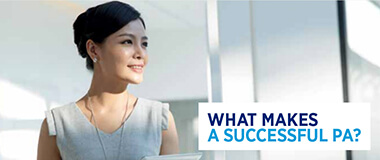 DNA of a PA
The PA role has changed almost beyond recognition since the recession and this vital piece of research was undertaken to lift the lid on how the profession is evolving.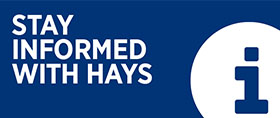 Informed
Stay informed to ensure you have the right talent at the right time with our webinars and quarterly publications.


Join our social network

Follow us on LinkedIn


Follow us on Twitter


Like us on Facebook


Subscribe to us on Youtube

content_multi_four-day-infographic_RHModule
Four-day week infrographic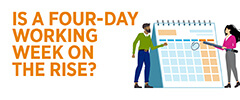 Our infographic explores the views of over 9,500 professionals on the emergence of this trend.
Content_multi_Salary_Guide_RHModule
Content_multi_SalaryChecker_RHModule
Use our salary checker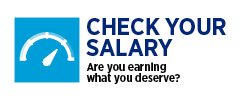 Whether you are looking for a new job or a pay rise, it helps to understand what the typical salaries are and what your potential earnings could be.
content_multi_MyLearning_RHModule
My Learning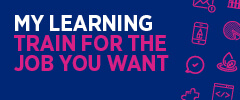 My Learning is your portal for free training courses to support you throughout your career and get you market-ready for your next job search.