Content_LS_specialism_MainRegion 2
Life Sciences

Welcome to Life Sciences, where we match talented professionals to the right organisations.
Hays Life Sciences UK are a market leading specialist recruitment team, established for over 15 years and a key partner to the exciting UK Biotech and Pharma industries. We recruit for technical and Scientific disciplines within drug discovery, development and commercialization.
For Jobseekers
Our core disciplines are: Discovery R&D (Advanced Therapeutics (ATMP), Small Molecule R&D, Process Development/Technical Production, Clinical Operations, Regulatory Affairs, Quality Assurance, Pharmacovigilance, Biometrics (SAS Programming and Biostatistics), Bioinformatics, Data Analytics, Health Economics and Outcomes Research (HEOR), Market Access and Sales and Marketing.
Content_LS_specialism_MainRegion Employers
For Employers
Looking for professionals or seniors leaders to join your organisation? We can supply candidates and leaders in both technical and operations roles, utilising our extensive networks to find and engage talented professionals, board directors, senior managers and senior functional specialists.
Content_multi_generic_specialism_PromoBox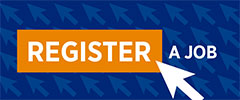 Have a vacancy?
Have a vacancy? Send us some details about the job, and we can help you out. We have a huge database of professionals available to fill your vacancies.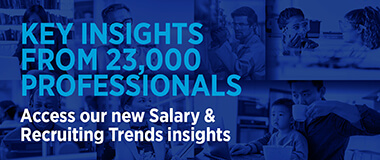 UK Salary & Recruiting Trends 2021
100% online for the first time, this year's Hays UK Salary & Recruiting Trends insights explore the incredible impact the events of 2020 have had on employers and professionals' plans for the year ahead.
Join our social network

Follow us on LinkedIn


Follow us on Twitter


Like us on Facebook

Content_LS_Leadership_RHModule
Leadership Recruitment
Find out about our Life Sciences senior appointments, helping you find transformative leaders to join your organisation.
Find out more