content_FT_project_change_management_MainRegion
Projects & Change Management

Welcome to Hays Finance Technology, where we match talented professionals to the right organisations.
Hays Projects & Change Management team work and partner with some of the largest and most prestigious financial institutions around the world. This gives us strong insights into the market and more career opportunities for our candidates than any of our competitors.
We primarily specialise in recruiting for Project Managers, Programme Managers, Business Analysts and PMO's for Change & Technology Projects. Using our expertise and market knowledge we are able to make the unique match that's right for both our candidates and clients.
Content_FT_PromoBox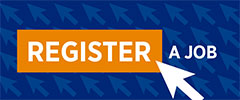 Have a vacancy?
Have a vacancy? Send us some details about the job, and we can help you out. We have a huge database of professionals available to fill your vacancies.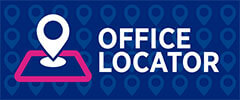 Find your local office
Hays have offices across the the UK. Contact your local recruitment expert to discuss any vacancies or job opportunities.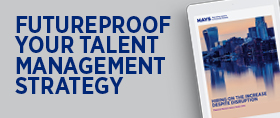 Financial Markets Salary Guide 2019
Employers in financial services face numerous challenges in the year ahead, including uncertainty generated by Brexit, preparations for upcoming regulatory changes, and the need to adapt to new technologies.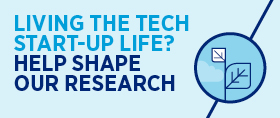 Tech Start-Up Report 2019
Take our survey and enter for a chance to win an exclusive recruitment consulting package for start-ups and have your organisation feature in our report.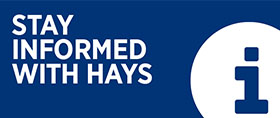 Informed
Stay informed to ensure you have the right talent at the right time with our webinars and quarterly publications.


Join our social network

Follow us on LinkedIn

Follow us on Twitter

Like us on Facebook

Subscribe to us on Youtube

Content_multi_office_locator_RHmodule
Contact us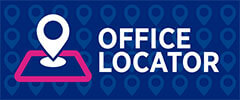 Hays has offices across the whole of the UK. Contact us to discuss your employment needs.