Content_FM_banking_financial_markets_MainRegion
Banking & Financial Markets

Welcome to Hays Banking & Financial Markets, where we match talented finance professionals to the right organisations.

Hays Banking & Financial Markets practice has grown to become the largest specialist recruitment provider to the Financial Services sector in London since our business was formed in 1969. Our recruitment teams are experts in their fields, covering the breadth of the Investment Banking, Fund Management, Hedge Fund, Private Equity, Insurance and boutique / specialist finance houses.
Working closely with our clients to understand their requirements, we place more candidates into career-defining roles than any other financial services recruiter in the London market.
Content_banking_financial_markets_specialism_PromoBox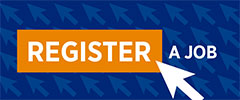 Have a vacancy?
Have a vacancy? Send us some details about the job, and we can help you out. We have a huge database of banking and financial markets professionals available to fill your vacancies.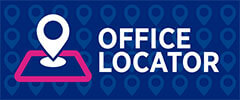 Find your local office
Hays have Banking & Financial Markets offices across the the UK. Contact your local recruitment expert to discuss any Banking & Financial Markets job opportunities.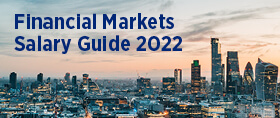 Financial Markets Salary Guide 2022
Download your copy today to discover vital hiring trends, what skills are in demand, how salaries are changing and much more.

Reports
From salary guides, to diversity reports, or recruiting and hiring trends, we've got you covered.



Hiring trends in the city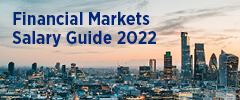 Download our latest salary and recruiting trends guide to learn about the financial markets hiring landscape.
Content_multi_SalaryChecker_RHModule
Use our salary checker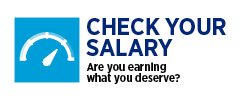 Whether you are looking for a new job or a pay rise, it helps to understand what the typical salaries are and what your potential earnings could be.