ACCESS NOW
FIND OUT WHAT MATTERS MOST TO EDUCATION STAFF
For the second year running, we've partnered with the Institute of School Business Leadership (ISBL) to lift the lid on the latest employment trends.

Our 2023 Education Salary & Recruiting Trends guide contains key insights to help you find and retain staff, from teachers through to business support and school business leaders.

Simply fill in the form for instant access to our guide: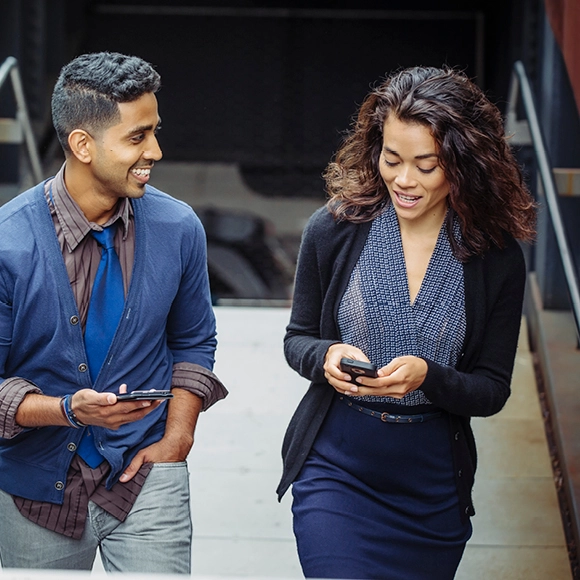 Get more job market insights from our reports
Looking for more information on your industry? Read our latest guides on salaries, markets and much more in our resources section.
Access all reports