Register your Leadership Life Sciences roles with us
The ongoing integration of AI, rapid pace of digitalisation and ever-increasing emphasis on the importance of environmental, social and governance (ESG) are just a few trends revolutionising the life sciences industry. But transformational change on an enterprise-wide basis requires leaders who are passionate champions of innovation and able to harmonise scientific, commercial, and regulatory priorities to deliver value at every level.
Hays specialist recruiters in life sciences combine access to a global talent network with the rich and varied experience needed to supply senior professionals to appointments across organisations of all shapes and sizes, from start-ups and scale-ups through to large global corporations.

Discover leaders with the vision you need to deliver innovation – register a role using the form below:
Why recruit your leaders through Hays Life Sciences?
Global reach, local networks
We have life sciences recruitment specialists on the ground in 32 countries, and our global presence is supported by engaged local life sciences talent networks across everything from research to regulatory affairs.

We recruit across the board
We supply senior life sciences professionals in both technical and operational roles, utilising our extensive networks to find and engage talented board directors, senior managers and senior functional specialists.

A transparent and collaborative partnership
Working in partnership with you, we'll ensure that the leaders we recommend are aligned with your organisation's goals and objectives, and are provided using a flexible and transparent billing structure.

With you for every step
From developing frameworks that accurately reflect the needs of the job and organisation in terms of skills, experience and values, to entirely bespoke selection and offer management processes, we deliver an end-to-end service that's based on the individual needs of your organisation.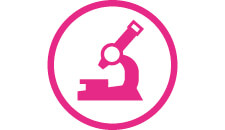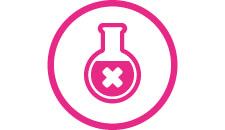 Safety, medical & regulatory affairs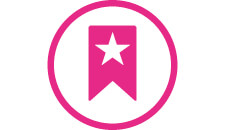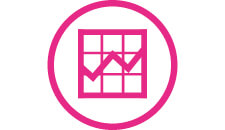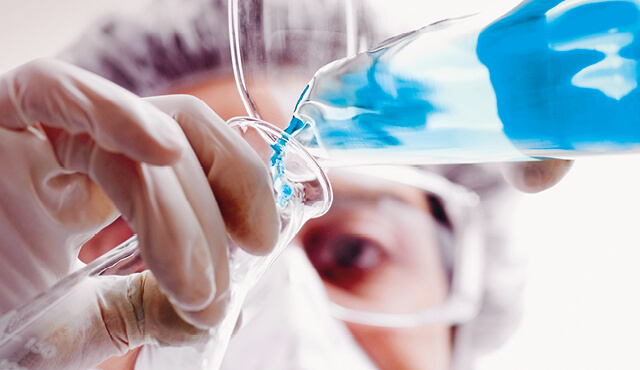 "My consultant is one of the most professional recruiters I had the pleasure to work with. He is always on top of every detail, has a clear plan in mind and shows full commitment to the task. I would definitely recommend them to any company seeking to find the right candidate for open positions. "
Senior Medical Director – Gene Therapy at BioMarin Pharmaceutical Inc.