content_multi_ES_HR_consultancy_services_MainRegion

DOWNLOAD YOUR GUIDE TO OUR HR CONSULTANCY SERVICES
---
Attract, support and retain the best talent
As well as 50 years of unrivalled recruitment expertise, Hays has developed client-led consultancy support services that help organisations to develop and execute robust attraction, remuneration, assessment, retention and leadership strategies.
Our expertise lies in being able to tailor our services to your needs, providing a suite of bespoke services to support you through every stage of the HR lifecycle.
Our services include:
Salary and benefit benchmarking to help you develop your employee attraction and retention strategies
An executive appointment service that helps you successfully recruit to board level roles as well as a wide range of other specialist or challenging positions
An assessment and development service that delivers bespoke, high-quality, candidate selection solutions
Career transition services that offer high-quality, modular outplacement support for organisations going through restructuring or redundancies
If you would like to find out more about how Hays can help with a tailored HR services solution, please download our guide.
content_multi_Hays_Thrive_RHmodule
Hays Thrive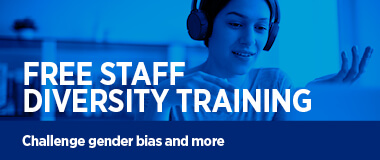 Sign up to Hays Thrive so your team can benefit from our Diversity & Inclusion package – as well as dozens more free training courses.

Sign up now