content_multi_skillsindemand_DAC_MainRegion
SKILLS IN DEMAND FOR THE NEW ERA OF WORK


---
As part of their preparation for the new era of work, both employers and professionals should be assessing which skills are in demand within the wider market to ensure they are able to adapt to a rapidly changing landscape.
Based on the survey findings of over 16,000 employers and professionals between April and May 2020, our Skills in Demand snapshot outlines which specialist and soft skills are currently most sought after in the wider market and how they compare to the skillsets you possess.
Download our snapshot to discover:
The extent to which organisations across all sizes and sectors are experiencing skills shortages
The specialist and soft skills that employers across all areas are currently prioritising
Recommendations for employers and professionals to help ensure you have the right skills required to thrive in the new era of work
content_multi_Hays_Thrive_RHmodule
Hays Thrive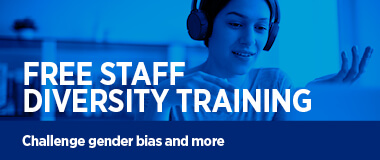 Sign up to Hays Thrive so your team can benefit from our Diversity & Inclusion package – as well as dozens more free training courses.

Sign up now
Content_multi_find_out_more_RHModule
Find out more
Search for jobs
Find your next career move.
---
Register a job
Search through hundreds of candidates to find your next employee or employees.
---
Employer Services
Explore our key services which will help provide you with an effective talent strategy.
---
Resources
From whitepapers to reports, get the resources you need for all of your recruitment or job searching needs.
---
View our blogs
Take a look at our blog section for further insight and advice.