content_multi_onboarding_from_home_MainRegion
ONBOARDING FROM HOME


---
Our guide to onboarding from home will outline the best practice advice for onboarding new members of staff when you and your workforce are working from home. With the right technology and expertise, you have can make a success of remote onboarding both for your new starter and your organisation.
Download to find out:
Why you should still hire in today's climate
How to support and retain a new worker through their notice period
What a new hire should experience when joining you remotely
How to adapt and improve your onboarding experience
content_multi_Hays_Thrive_RHmodule
Hays Thrive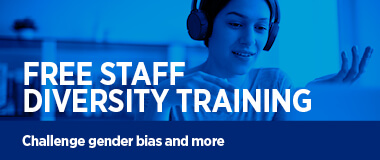 Sign up to Hays Thrive so your team can benefit from our Diversity & Inclusion package – as well as dozens more free training courses.

Sign up now
content_multi_maintain_your_team_culture_RHmodule
5 tips for maintaining your workplace culture remotely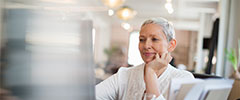 Remote working can create obstacles to communication, collaboration and relationship building within your team, however, with the right strategy and techniques you can still maintain a unified and remote workforce.
Content_multi_find_out_more_RHModule
Find out more
Search for jobs
Find your next career move.
---
Register a job
Search through hundreds of candidates to find your next employee or employees.
---
Employer Services
Explore our key services which will help provide you with an effective talent strategy.
---
Resources
From whitepapers to reports, get the resources you need for all of your recruitment or job searching needs.
---
View our blogs
Take a look at our blog section for further insight and advice.