content_multi_covid_one_year_on_DAC_MainRegion
COVID-19 ONE YEAR ON


---
On the 23rd March 2020, the UK government announced the first national lockdown in response to the rising number of Covid-19 cases. Few could have predicted then how much the world of work would change over the next 12 months.
One year on from this announcement, we surveyed over 4,200 professionals to discover what lessons business leaders can learn from the events of 2020.
Download your copy of the report to discover:
Employee views on how their organisation responded to the crisis
How employees think they could have been better supported through the pandemic
The top professional challenges faced by workers during 2020
The verdict on whether remote working is here to stay
content_multi_Hays_Thrive_RHmodule
Hays Thrive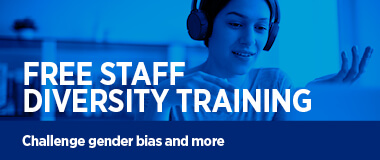 Sign up to Hays Thrive so your team can benefit from our Diversity & Inclusion package – as well as dozens more free training courses.

Sign up now
Content_multi_find_out_more_RHModule
Find out more
Search for jobs
Find your next career move.
---
Register a job
Search through hundreds of candidates to find your next employee or employees.
---
Employer Services
Explore our key services which will help provide you with an effective talent strategy.
---
Resources
From whitepapers to reports, get the resources you need for all of your recruitment or job searching needs.
---
View our blogs
Take a look at our blog section for further insight and advice.