content_multi_a_guide_to_hiring_remotely
A GUIDE TO INTERVIEWING REMOTELY


---
The uncertain climate we are all operating in has led to a sudden increase in remote working, which is posing a challenge to everyday hiring practices.
For those in the position of hiring remotely, this guide provides some useful tips for conducting a video interview successfully and finding the right candidate for the role.
Download to find out:
How to decide on the type of video interview and software to use
Steps to prepare for a successful remote interview
Tips for ensuring the interview goes smoothly on the day
What you can do to follow up and identify next steps
content_multi_Hays_Thrive_RHmodule
Hays Thrive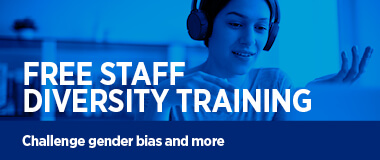 Sign up to Hays Thrive so your team can benefit from our Diversity & Inclusion package – as well as dozens more free training courses.

Sign up now
Content_multi_a_guide_to_hiring_remotely_RHModule
Lights, camera, action - time to shine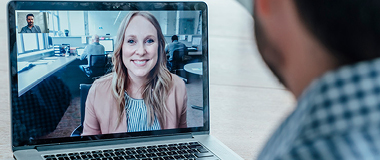 Confidence, calm and expertise. This is what employers look for in your video interviews. Here are some tips to help you prepare for your video interview.Read now

Content_multi_find_out_more_RHModule
Find out more
Search for jobs
Find your next career move.
---
Register a job
Search through hundreds of candidates to find your next employee or employees.
---
Employer Services
Explore our key services which will help provide you with an effective talent strategy.
---
Resources
From whitepapers to reports, get the resources you need for all of your recruitment or job searching needs.
---
View our blogs
Take a look at our blog section for further insight and advice.