Content_retail_specialism_MainRegion
Retail

Welcome to Hays Retail, where we match talented professionals to the right organisations.
Hays Retail Recruiters have strong links with some of the biggest retail employers around the UK which enables us to offer a range of merchandising and buying jobs, store management and supervisor jobs, garment technologist and design jobs, operations roles at management and senior levels and a broad range of account manager roles.
We are specialists in recruiting for the retail sector, from high street fashion, niche boutiques, luxury fashion brands to multinational supermarkets and homeware retailers. We are passionate about the world of retail and use our knowledge and expertise to find retail professionals their ideal jobs.
We have offices across the UK including London, Manchester and Ireland, where our consultants will be able to assist in developing your application materials such as cover letters to ensure you have the greatest advantage to secure your desired role.
Content_multi_generic_specialism_PromoBox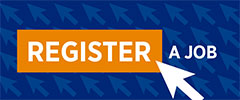 Have a vacancy?
Have a vacancy? Send us some details about the job, and we can help you out. We have a huge database of professionals available to fill your vacancies.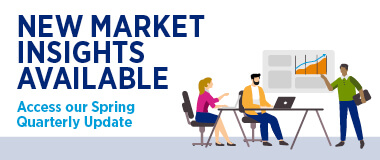 UK Salary & Recruiting Trends 2022
Are hiring plans on the rise? Check out our Spring Quarterly Update now to find out.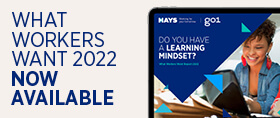 What Workers Want 2022
Is your approach to learning at work up to scratch? Get your copy of our latest What Workers Want Report to find out.

Refer a friend to Hays
Know someone looking for a new role? We're experiencing huge demand for talent across a range of professions. Refer a friend today and if we place them, you'll earn retail vouchers.
Content_multi_Salary_Guide_RHModule
Content_multi_SalaryChecker_RHModule
Use our salary checker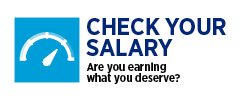 Whether you are looking for a new job or a pay rise, it helps to understand what the typical salaries are and what your potential earnings could be.
content_multi_MyLearning_RHModule
My Learning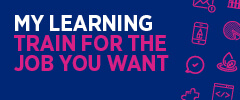 My Learning is your portal for free training courses to support you throughout your career and get you market-ready for your next job search.