Content_PAS_logistics_MainRegion
Logistics

Welcome to Hays Procurement & Supply Chain, where we match talented professionals to the right organisations.
Hays has in-depth understanding of the UK's logistics jobs market and offer jobs such as Logistic Manager, General Manager, Team Leader and Transport Manager.
Leading employers recognise the advantages of working with us, and regularly rely on our efficient services to place candidates in roles. This puts Hays in the best position to help you achieve your career ambitions.
Visit your local office to receive our expert guidance, careers advice and professional development opportunities will help you to fulfil your potential. We have 20 offices across the UK including London, Manchester, Cambridge and Birmingham.
Content_PAS_specialism_PromoBox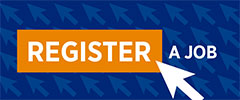 Have a vacancy?
Have a vacancy? Send us some details about the job, and we can help you out. We have a huge database of professionals available to fill your vacancies.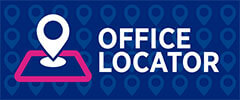 Find your local office
Hays have offices across the the UK. Contact your local recruitment expert to discuss any vacancies or job opportunities.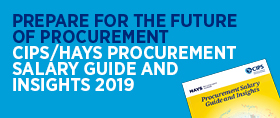 CIPS/Hays Procurement Salary Guide and Insights 2019 report
Based on survey findings from over 3,000 professionals working in procurement, the CIPS/Hays Procurement Salary Guide & Insights 2019 report offers insights into the trends affecting the procurement hiring market.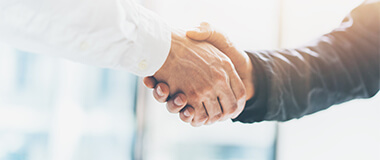 Client Partnerships
Discover more about our partnerships and what our clients have to say about us.
The Chartered Institute of Procurement & Supply (CIPS)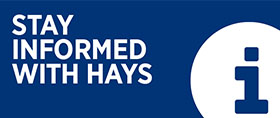 Informed
Stay informed to ensure you have the right talent at the right time with our webinars and quarterly publications.


Join our social network

Follow us on LinkedIn

Follow us on Twitter

Like us on Facebook

Subscribe to us on Youtube

Content_multi_office_locator_RHmodule
Contact us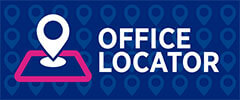 Hays has offices across the whole of the UK. Contact us to discuss your employment needs.
Content_PAS_recent_reports_RHModule
Content_multi_generic_events_RHModule
Hays events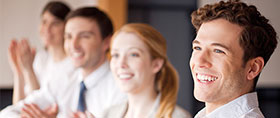 From workshops exploring inclusive leadership and workplace diversity, to sector specific market update events, we are dedicated to creating opportunities for professionals and industry leaders to network and share their insights.