Content_Marketing_PR_comms_MainRegion
PR & Communications

Welcome to Hays Marketing, where we match top marketers to the best roles.
Hays Marketing recruit for PR, external and internal communications jobs at all levels across the private and public sector so you can be assured we can find a desirable job for you.
We are based across the UK which include London, Glasgow, Leeds, Manchester, Birmingham, Bristol and Southampton so get in contact with your nearest office today to receive exclusive jobs and specialist career advice.
Content_Marketing_specialism_PromoBox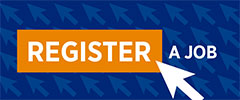 Have a vacancy?
Have a vacancy? Send us some details about the job, and we can help you out. We have a huge database of marketing professionals available to fill your vacancies.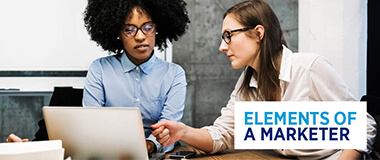 DNA of a Marketing Leader
We asked over 370 leading marketers across the UK what makes them tick and how they got to where they are today.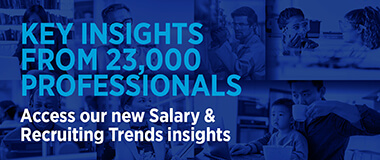 UK Salary & Recruiting Trends 2021
100% online for the first time, this year's Hays UK Salary & Recruiting Trends insights explore the incredible impact the events of 2020 have had on employers and professionals' plans for the year ahead.
Informed
Stay informed to ensure you have the right talent at the right time with our webinars and quarterly publications.


Find out more
Join our social network

Follow us on LinkedIn


Follow us on Twitter


Like us on Facebook


Subscribe to us on Youtube

Content_multi_office_locator_RHmodule
Contact us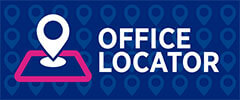 Hays has offices across the whole of the UK. Contact us to discuss your employment needs.
Content_marketing_featured_employers_PromoBox
Content_Marketing_recent_reports_RHModule
Content_multi_salary_checker_2021_RHModule
Salary Checker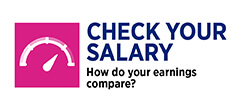 Have recent events impacted your pay? Use our salary checker tool to find out the high, average and low salaries for professionals at your level.