Content_Marketing_specialism_MainRegion
Marketing

Welcome to Hays Marketing, where we match top marketers to the best roles.
Our Marketing experts have a range of Marketing jobs including Marketing Manager jobs, Marketing Executive jobs, PR jobs, Brand Manager jobs, Communication jobs, Digital Marketing jobs as well as many others. These roles are available within various industry sectors, including Financial Services, Retail, Consumer Durables, Public Sector, SMEs and FMCG.
We have in-depth recruitment experience and expert knowledge of the marketing function so we are in an ideal position to help you achieve your ambitions.
To receive our career advice on key aspects including interviews and CV tips, use our office locator to find your nearest Hays office and meet our specialist consultants who will guide you through every stage of your job search. We are based across the UK which includes Glasgow, Leeds, Manchester, Birmingham, London, Bristol and Southampton.
Content_marketing_featured_employers_PromoBox
Content_Marketing_specialism_PromoBox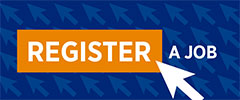 Have a vacancy?
Have a vacancy? Send us some details about the job, and we can help you out. We have a huge database of marketing professionals available to fill your vacancies.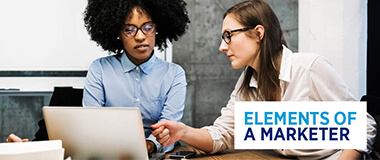 DNA of a Marketing Leader
We asked over 370 leading marketers across the UK what makes them tick and how they got to where they are today.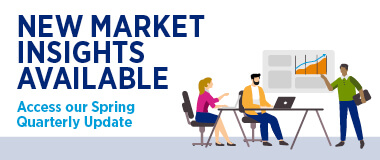 UK Salary & Recruiting Trends 2022
Are hiring plans on the rise? Check out our Spring Quarterly Update now to find out.


Informed
Stay informed to ensure you have the right talent at the right time with our webinars and quarterly publications.


Find out more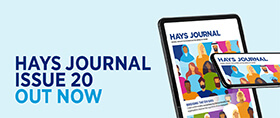 Hays Journal issue 20
Exploring case studies, insights, news and views from companies all over the world, the Hays Journal Issue 20 is out now.

Join our social network

Follow us on LinkedIn


Follow us on Twitter


Like us on Facebook


Subscribe to us on Youtube

content_multi_four-day-infographic_RHModule
Four-day week infrographic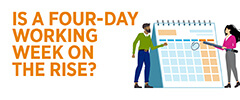 Our infographic explores the views of over 9,500 professionals on the emergence of this trend.
Content_multi_SalaryChecker_RHModule
Use our salary checker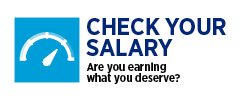 Whether you are looking for a new job or a pay rise, it helps to understand what the typical salaries are and what your potential earnings could be.
content_multi_MyLearning_RHModule
My Learning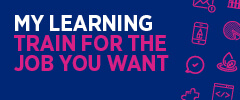 My Learning is your portal for free training courses to support you throughout your career and get you market-ready for your next job search.