Content_C&P_property_surveying_MainRegion
Property & Surveying

Welcome to Hays Construction & Property, where we match skilled professionals and contractors to the right roles.
With a track record of over 30 years in recruiting for specialist Property & Surveyor jobs, our consultants have a wealth of knowledge in the Property & Surveying job market.
With demand for Quantity Surveyors on the rise, our relations with clients has enabled us to offer a wide range of jobs which include junior / senior quantity surveyor jobs, project manager jobs, valuation surveyor jobs, lease advisory surveyor jobs and management surveyor jobs.
Our specialists will guide you through the recruitment process and provide interview tips and career advice to help you secure your job.
At Hays, we strive to be head and shoulders above our competitors and show our passion by ensuring each meeting we have with candidates is a unique and valuable experience. We work with 26 specialist Property & Surveying offices across the UK including London, Manchester, Belfast, Birmingham, Cardiff, Glasgow, Bristol, Cambridge, Southampton and Leeds. Contact your local office today to find out more.
Content_C&P_featured_employers_PromoBox
Content_multi_C&P_Promobox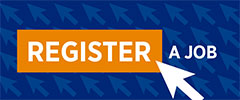 Have a vacancy?
Have a vacancy? Send us some details about the job, and we can help you out. We have a huge database of professionals available to fill your vacancies.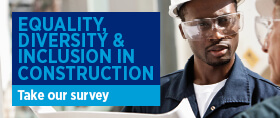 How inclusive is your workplace?
We want to hear about your experiences at work when it comes to equality, diversity and inclusion. Take our short survey and help shape our research.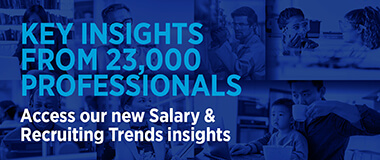 UK Salary & Recruiting Trends 2021
100% online for the first time, this year's Hays UK Salary & Recruiting Trends insights explore the incredible impact the events of 2020 have had on employers and professionals' plans for the year ahead.
Content_multi_office_locator_RHmodule
Contact us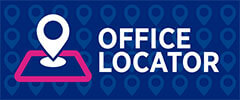 Hays has offices across the whole of the UK. Contact us to discuss your employment needs.
Content_C&P_recent_reports_RHModule
Content_multi_salary_checker_2021_RHModule
Salary Checker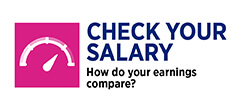 Have recent events impacted your pay? Use our salary checker tool to find out the high, average and low salaries for professionals at your level.