Content_C&P_facilities_management_MainRegion
Facilities Management

Welcome to Hays Construction & Property, where we match skilled facilities management professionals and contractors to the right roles.
Our track record with Facilities Management is unrivalled across the specialist recruitment industry. We have operated across the UK for 20 years within the FM sector, are corporate members of BIFM, and work with the UK's leading FM, Hard Services Providers and Direct Client in-house teams.
Hays involvement in the industry combined with the increased spending of FM project and salaries has meant we're able to offer an expansive knowledge of the market and a broad range of quality jobs to our candidates.
The jobs we offer include Facilities Manager, Account Manager, Soft Services Manager, Assistant Facilities Manager jobs, Head of Facilities, Commercial Manager jobs, Engineering Manager jobs and Front of House jobs.
We have numerous offices across the UK, including London, Belfast, Birmingham, Leeds and Edinburgh. We offer tailored career advice such as providing you CV tips and interview presentation tips. Get in contact with your local office to meet one of our experts.
Content_C&P_featured_employers_PromoBox
Content_multi_C&P_Promobox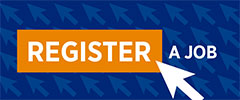 Have a vacancy?
Have a vacancy? Send us some details about the job, and we can help you out. We have a huge database of professionals available to fill your vacancies.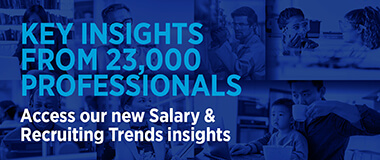 UK Salary & Recruiting Trends 2021
100% online for the first time, this year's Hays UK Salary & Recruiting Trends insights explore the incredible impact the events of 2020 have had on employers and professionals' plans for the year ahead.
Join our social network

Follow us on LinkedIn


Follow us on Twitter


Like us on Facebook

Content_multi_office_locator_RHmodule
Contact us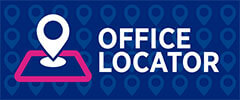 Hays has offices across the whole of the UK. Contact us to discuss your employment needs.