Content_C&P_architecture_interior_deisgn_MainRegion
Architecture & Interior Design

Welcome to Hays Construction & Property, where we match talented architects and interior designbers to the right organisations.
Hays Architecture consultants have been a leading recruiter in the architectural industry for over 30 years. Whether you are looking for your next architecture job or need specific career advice. We have unparalleled recruiting expertise and an in-depth knowledge of the local architecture jobs market to help you.
We have a variety of jobs from newly qualified to senior architecture jobs including Architect, Architectural Technician, Interior design, Architectural Technologist, BIM Manager and Design Manager. To gain access to our selection of jobs, contact your nearest office today.
We have offices and jobs across the UK including London, Manchester, Glasgow, Birmingham, Belfast, Southampton, Cambridge and Nottingham.
Content_multi_generic_specialism_PromoBox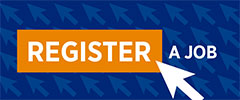 Have a vacancy?
Have a vacancy? Send us some details about the job, and we can help you out. We have a huge database of professionals available to fill your vacancies.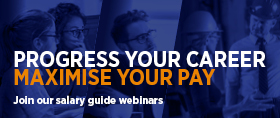 New Year New Career Specialism Webinars
Want to understand what your career prospects look like in 2020? Join us as we present the findings from the Hays UK Salary & Recruiting Trends 2020 guide.

Register Here
Join our social network

Follow us on LinkedIn

Follow us on Twitter

Like us on Facebook

Subscribe to us on Youtube

Content_multi_office_locator_RHmodule
Contact us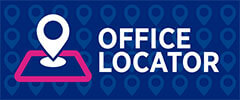 Hays has offices across the whole of the UK. Contact us to discuss your employment needs.