Content_A&F_payroll_MainRegion
Payroll

Welcome to Hays Accountancy & Finance, where we match talented payroll finance professionals to the right organisations.
As a specialist in payroll jobs, Hays Accountancy & Finance recruits for all positions in payroll departments, across a range of UK industries which include Payroll Administrator, Payroll Clerk, Sole Charge Payroller, Payroll Team Leader, Payroll Supervisor, Payroll Manager and Head of Payroll.
With a national network of offices and a large team of expert consultants, Hays has the ability to attract the best local payroll talent and place them into their ideal payroll jobs. With a firm knowledge of how the busy payroll environment works, Hays' consultants match your skills and experience with the most suitable payroll jobs and employers. Hays recognises the career aspirations of payroll applicants as well as the choice to work full- or part-time, or on a temporary or permanent basis, and we are committed to finding you only the best payroll jobs.
We have over 100 offices across the UK which includes locations such as Birmingham, London, Cardiff, Manchester, Oxford, Leeds, and Glasgow so you can be sure to find a Hays Payroll expert near to you.
Content_A&F_featured_employers_PromoBox
Content_A&F_payroll_specialism_PromoBox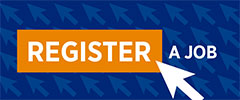 Have a vacancy?
Have a vacancy? Send us some details about the job, and we can help you out. We have a huge database of accountancy and finance professionals available to fill your vacancies.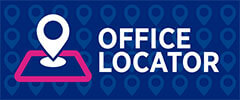 Office Locator
Hays have offices across the the UK. Contact your local recruitment expert to discuss any vacancies or job opportunities.
Find your nearest office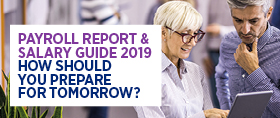 CIPP/Payroll Report and Salary Guide 2019
Request a copy of the Payroll Report and Salary Guide 2019, supported by the Chartered Institute of Payroll Professionals, and discover the latest insights about changes impacting the payroll function.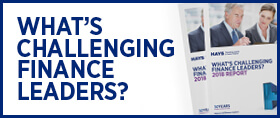 What's Challenging Finance Leaders 2018
Read key insights from our What's Challenging Finance Leaders 2018 report which examines the challenges faced by senior level professionals working in finance today.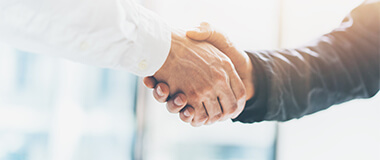 Client partnerships
Discover more about our partnerships and what our clients have to say about us.

Credit management and the CICM

Discount: Kaplan training courses
Looking for apprentices?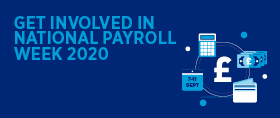 Join our celebrations
We're holding a series of virtual activities during National Payroll Week 7-11 Sept, to let you pay tribute to your colleagues, and provide you with the tips and advice you need to succeed in the new era of work.
Content_multi_office_locator_RHmodule
Contact us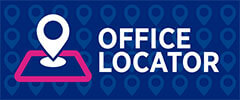 Hays has offices across the whole of the UK. Contact us to discuss your employment needs.
Content_A&F_recent_reports_RHModule
Content_A&F_events_RHModule
Accountancy & Finance events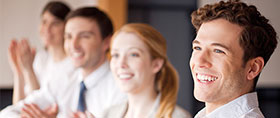 From workshops exploring inclusive leadership and workplace diversity, to sector specific market update events, we are dedicated to creating opportunities for professionals and industry leaders to network and share their insights.
Content_multi_salary_checker_2021_RHModule
Salary Checker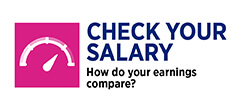 Have recent events impacted your pay? Use our salary checker tool to find out the high, average and low salaries for professionals at your level.